Allinson's Dough Tree
Bread & Dough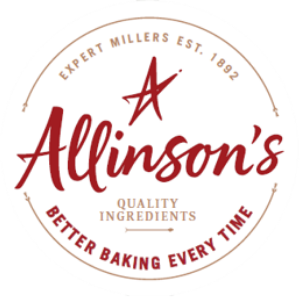 Mmmmmmmmmmm… what's better than the scrumptious smell of soft, freshly baked bread wafting from your kitchen?

Baking your own bread is a sure-fire way to make your crowd proud in the kitchen, and the real secret is – it's one of the most simple and satisfying things you can bake. Our good friends at Allinson have been helping families enjoy simple yet wholesome food for over a century, leading generations of bakers, sons, grandmas and mums to create simple, wholesome bread, filled with flavour and the highest quality ingredients.

Allinson have developed 4 simple dough recipes; white, wholemeal, olive-oil and sweet, that can make 40 different bakes. Each recipe is sliced into six, easy-to-follow steps, so it's never been easier to make your own little loaves of love at home.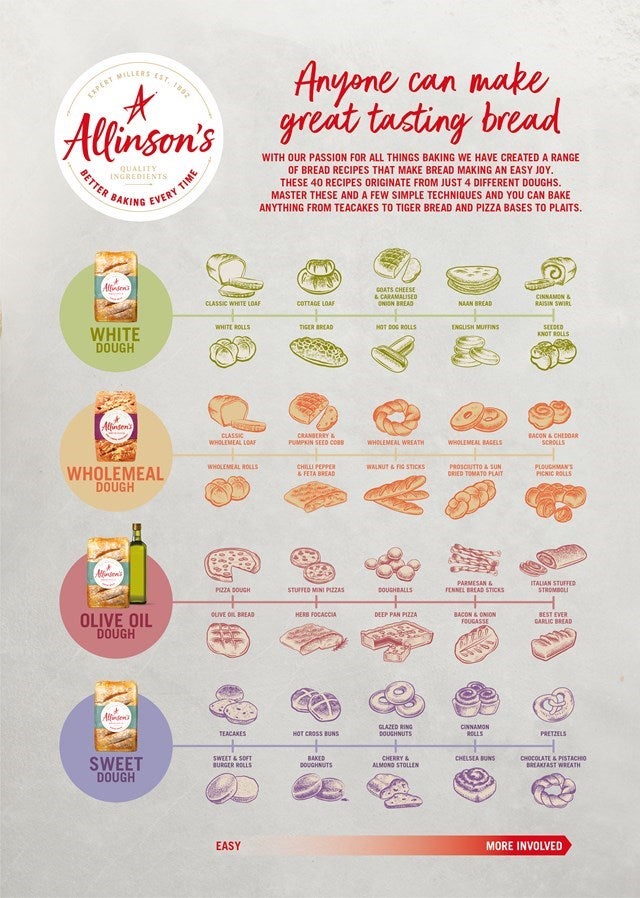 Combine these recipes with our selection of tips, tricks and video snips, and we've covered all you 'knead' to know to help you rise up as a star baker in your kitchen.

Give bread a go using our dough tree recipes and see how simple it is to make so many more bakes….