There Ain't No Party Like a Unicorn Party
Family Baking
If you fondly remember the 90's you might be mistaken into thinking that 'there ain't no party like an SClub party' Well that may have been true then but right now it's all about the unicorn party.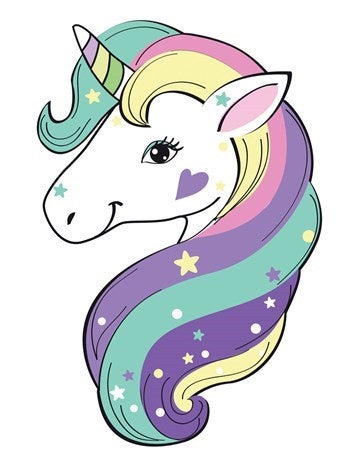 The unicorn trend has been growing in popularity at a rapid pace over the last year or so as has our personal collections of all things rainbow, glitter and sparkles! If you have young children (or fully grown adults like us) you have may have been faced with the request to throw a unicorn party (Eek!) and are wondering where to even begin - do not fear! We have the ultimate guide to hosting a majestic unicorn extravaganza right here.

Follow our step by step Unicorn Cake Recipe for the ultimate show stopper. So we have the cake sorted, but what about other rainbow themed food we hear you say? Well how about a rainbow themed pizza to keep the hungry unicorns at bay before the party games? This pizza can be sweet or savoury topped with colourful fruit and veg and is a great way of sneaking some healthy 5 a days into your little ones without them realising.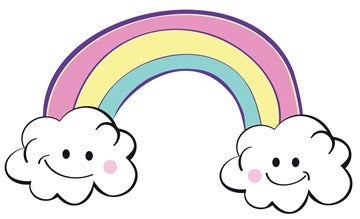 If you are wanting to prep some food in advance of the party these colourful rainbow meringue kisses could be the bake for you. Once baked they can be stored for up to 2 weeks in an air tight container and would make a great party favour for your unicorn goody bags. What's more they are relatively inexpensive to make as they have only a few ingredients and one batch makes a large quantity of meringues.

Another fun party favour are our chocolate rainbow truffles. Once again they are quick to make and can be prepared in advance (as long as they are stored in a fridge) and only require a handful of ingredients. The possibilities are endless...

So now the party is ready all you need is your unicorns to arrive. Why not print this 'What's Your Unicorn Name?' poster and place by the entrance so that when your party goers arrive they can identify their unicorn name and using colourful pens and sticky labels create their own unicorn name badge.

So there you have it, the ultimate guide to the most magical party and you haven't even needed to leave the comfort of your house.

Remember always be yourself unless you can be a unicorn, then always be a unicorn.