6 Alternative Uses for Vanilla Extract
Prep
Vanilla is the nation's leading flavour choice and most people are sure to have a bottle of it stashed away at home.

We all know it tastes delicious, but did you know it can be used for more than just baking? We've teamed up with our friends over at Nielsen-Massey to bring you 6 alternative uses for vanilla extract around the home.

1. Neutralise the Smell of Paint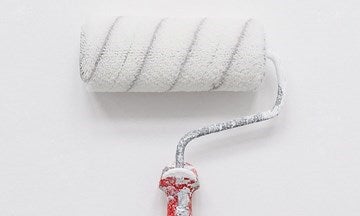 A freshly painted house looks amazing, but often the smell is not. To leave your house smelling delicious, simply add a tablespoon of vanilla extract into the paint can when you open it. Easy - Just don't forget to mix well before painting!
2. Home Sweet Home


Another sweet way of freshening up the smell of your home is by adding a drop of vanilla extract to your light bulbs. When you turn on the lights the heat will cause the extract to evaporate and leave your home smelling like a batch of cupcakes has just come fresh out of the oven.
3. Deodorising the Microwave


Remove any leftover food odours from your microwave safely and with ease using vanilla extract. Simply pour a little into a microwavable bowl and microwave on full power for one minute. Your Microwave will smell better in no time.

4. Freshen Up the Fridge


The same can also be said for your fridge. With so much food being stored in one place its only natural the odd smell may occur, but this is also why it's important to make sure it can be dealt with without using any nasty chemicals. To leave your fridge smelling sweet just add a splash of vanilla extract to a cloth and wipe down the inside. Alternatively, if you want your sweet smell to last a little longer just soak a cotton ball in the extract, pop it on an old jar lid and sit it in the corner of your fridge.

5. Keep Those Bugs Away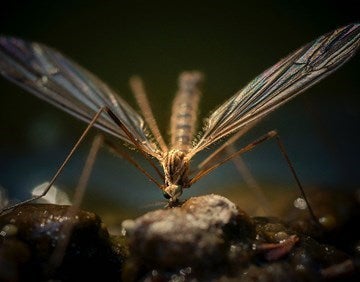 We may love the smell of vanilla but insects don't. For a natural insect repellent just add a teaspoon of vanilla extract to a cup of water, pop into a spray bottle, spritz and then rub into your skin.

Please note: As with all skin products we recommend doing a patch test 24 hours before use.

6. Squeaky Clean

Due to the high alcohol content of vanilla extract, it's ideal for removing the marks left behind from stubborn stickers or tape. Simply add a splash to your cloth and wipe away.

As well as all these great uses, did you know vanilla and other flavour extracts also make great hair and beauty products? Find recipes to create your very own products to treat yourself, or make as a sweet gift or party favour.