Baking with Chocolate
Prep
Easter is definitely chocolate season, and here at Baking Mad we love an excuse to incorporate our favourite chocolate treats into our bakes!

Here are some of our favourites, and what we would use them for:
Baking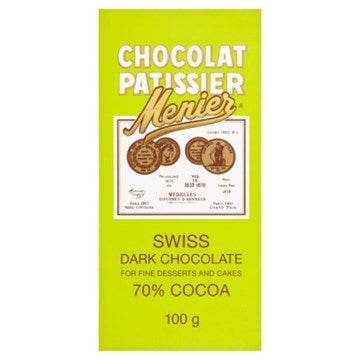 We recommend using a good quality 70% Cocoa chocolate when using within your cakes and puddings, as this give a delicious deep chocolate flavour whilst adding that gooey texture that we all love (especially in a brownie!).

Menier Swiss 70% Cocoa Dark Cooking Chocolate is perfect for adding to those special bakes, where you want the best possible ingredients!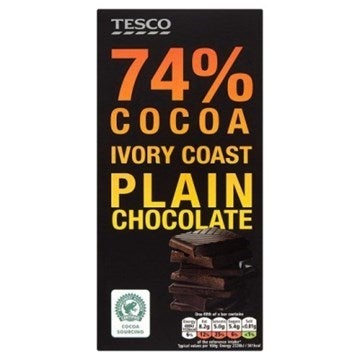 For a more every-day option, Supermarket branded chocolate works just as well – but remember to check it is over 70% cocoa! We love this Tesco dark chocolate and it's Dairy free too!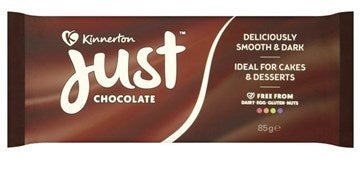 If you have food allergies, then Kinnerton's Just Chocolate Dairy Free Bar is perfect for you. It's works really well in your favourite chocolatey bakes, but is also great for nibbling too!

Why not try our 'Ultimate Chocolate Brownie' recipe with your favourite dark chocolate?

Fillings & Toppings

Milk Chocolate really comes into its own when it is used to top or fill a cake, it's velvety and creamy texture transforms the most basic of bakes into mouth-watering showstoppers.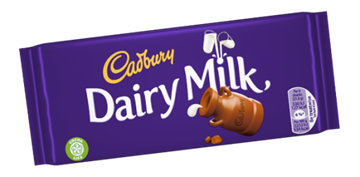 If you want a velvety milk chocolate for chocolate drip cakes or to make some classic rocky road, you can't beat Cadbury's Dairy Milk.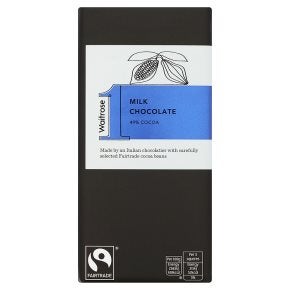 If you fancy trying something new, Waitrose intense milk chocolate is absolutely delicious!

Why not try our 'Easter Egg Rocky Road' recipe with your favourite milk chocolate?

Decorating


Smarties are the go-to chocolate treat to decorate a birthday cake or as a sweet surprise inside a piñata cake.

Maltesers are another great option for cake decorating – whole or crushed, they add a lovely taste and effect.

Or are you making a decadent free from cake? If so, then Booja Booja Fine de Champagne truffles are the ones for you. Not only are they totally scrumptious, but they look beautiful too.

Why not try our 'Ultimate Chocolate Cake' recipe with your favourite chocolate treats?


Easter Fun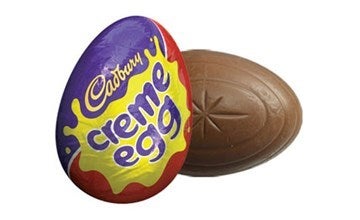 Or maybe you're inspired by the Easter Bunny and want to make the most of your Easter favourites while you can get them!

Crème Eggs will always be the epitome of Easter, and you can literally add them to anything for that festive touch.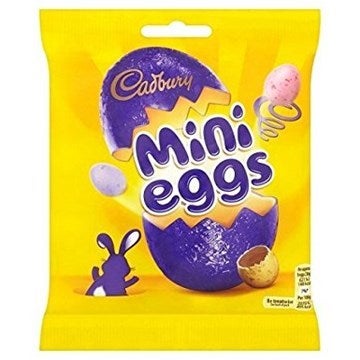 We go mad for Mini Eggs at Baking Mad and love using them for bright festive decorations (if we haven't eaten them all already!).

Why not try our 'Millionaire's Shortbread with Cadbury's Créme Eggs' recipe with your favourite Easter treats?