What is Kawaii?
Family Baking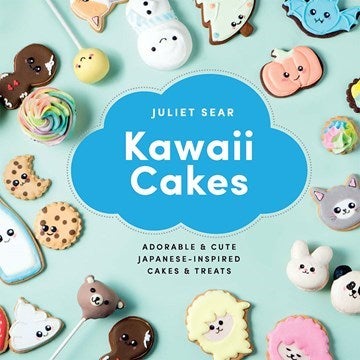 What is Kawaii? Some people don't know or haven't heard of it… YET. But all those kawaii fans out there know very well – it is a Japanese word and it means cute, lovable and adorable.

It's widely used in Japanese pop culture, particularly among anime and manga fans, and has been around for decades. You can see it in fashions where the clothing is an array of bright and pastel colours, often with lots of accessories including plush toys and cute icons and emoticons, such as hearts, stars, bows and rainbows.

If it is cute, lovable and adorable, it's kawaii : )

The kawaii trend is growing across the world, and there are many recognisable kawaii characters, from Sanrio's world-famous Hello Kitty to Miffy and Friends, and the Pokemon phenomenon. These are just the tip of the iceberg when you consider the overwhelming number of items out there with kawaii themes.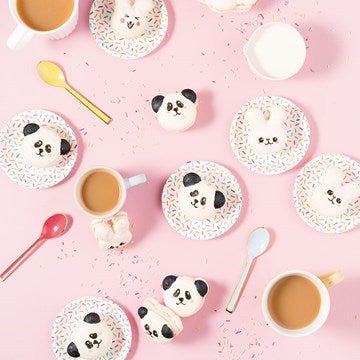 Pinterest and Instagram are awash with kawaii designs in many different forms. You can see more kawaii in high-street stores, where regular items are made super-cute by adding big eyes and cartoonish faces, giving them a childlike, innocent look. And it's not just bento, sushi, and all kinds of savoury food – people are bringing kawaii to life through cakes, baking and pastry treats.

What could be sweeter?