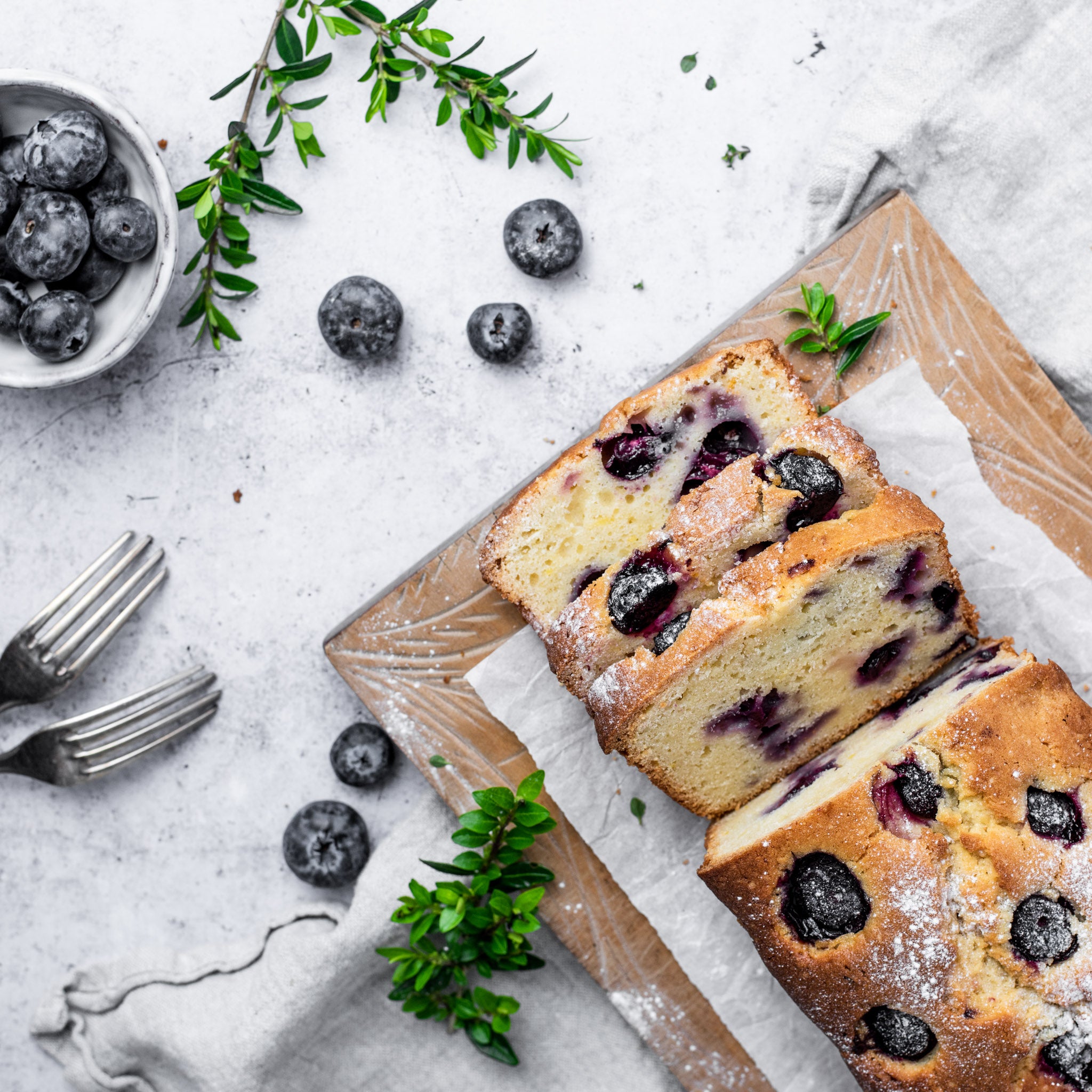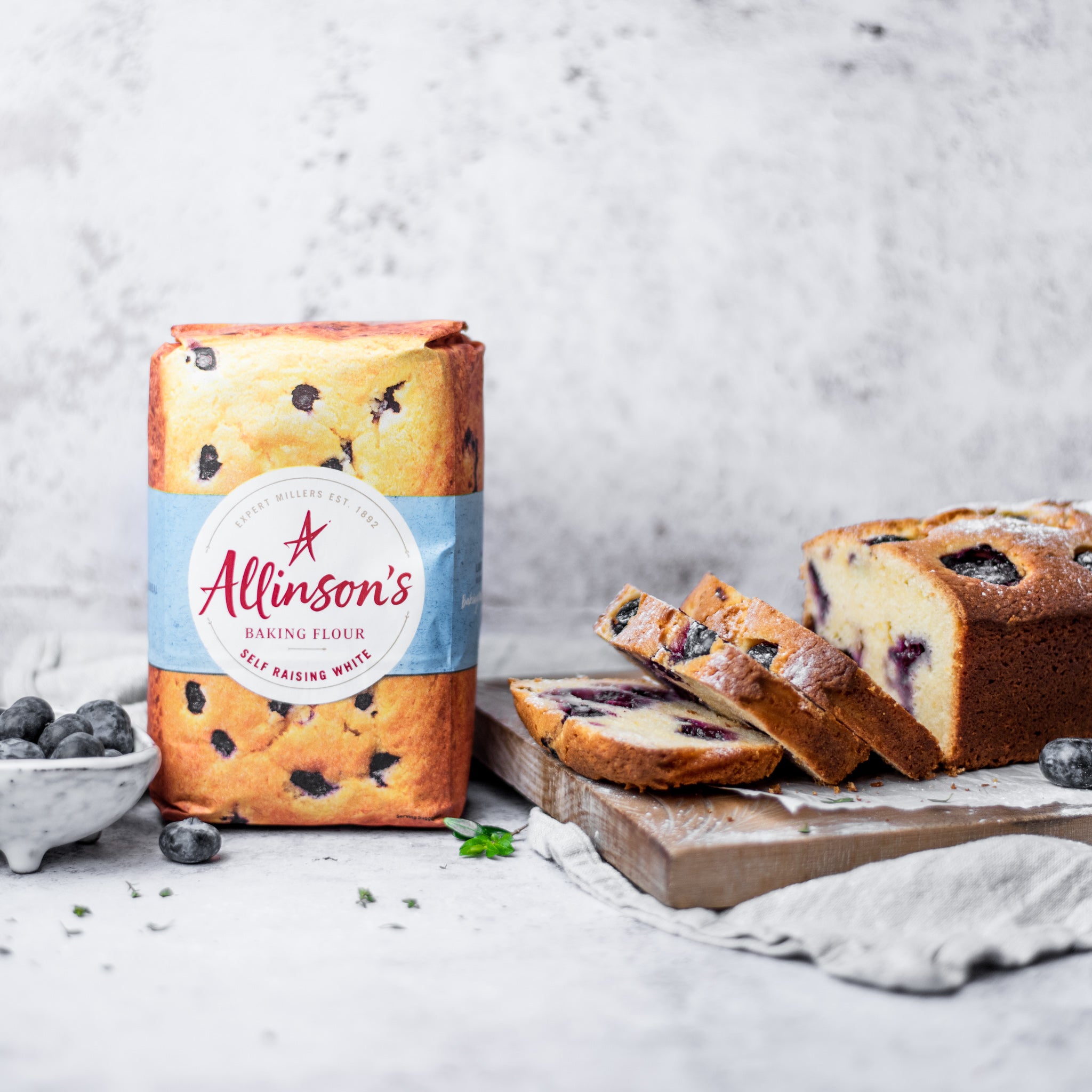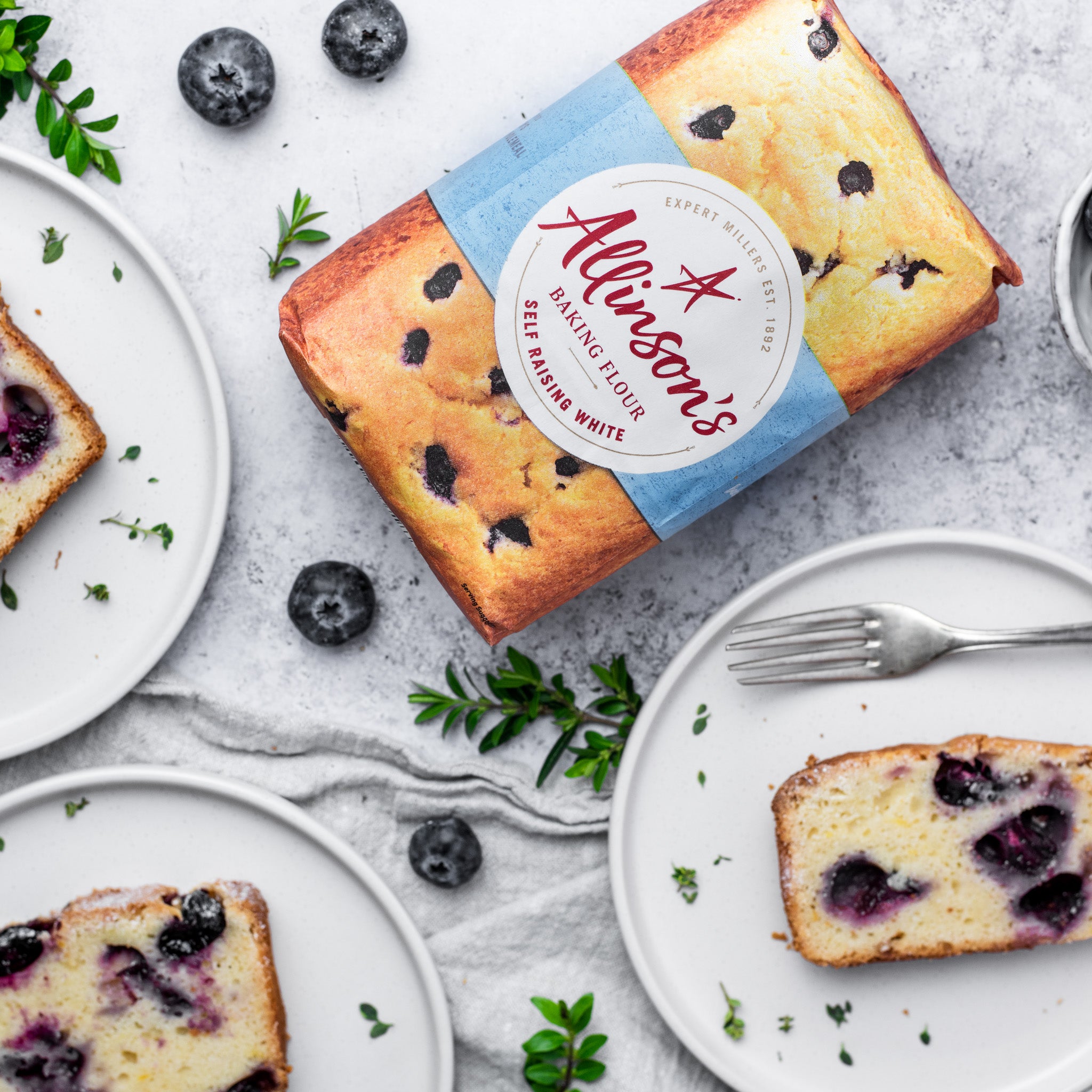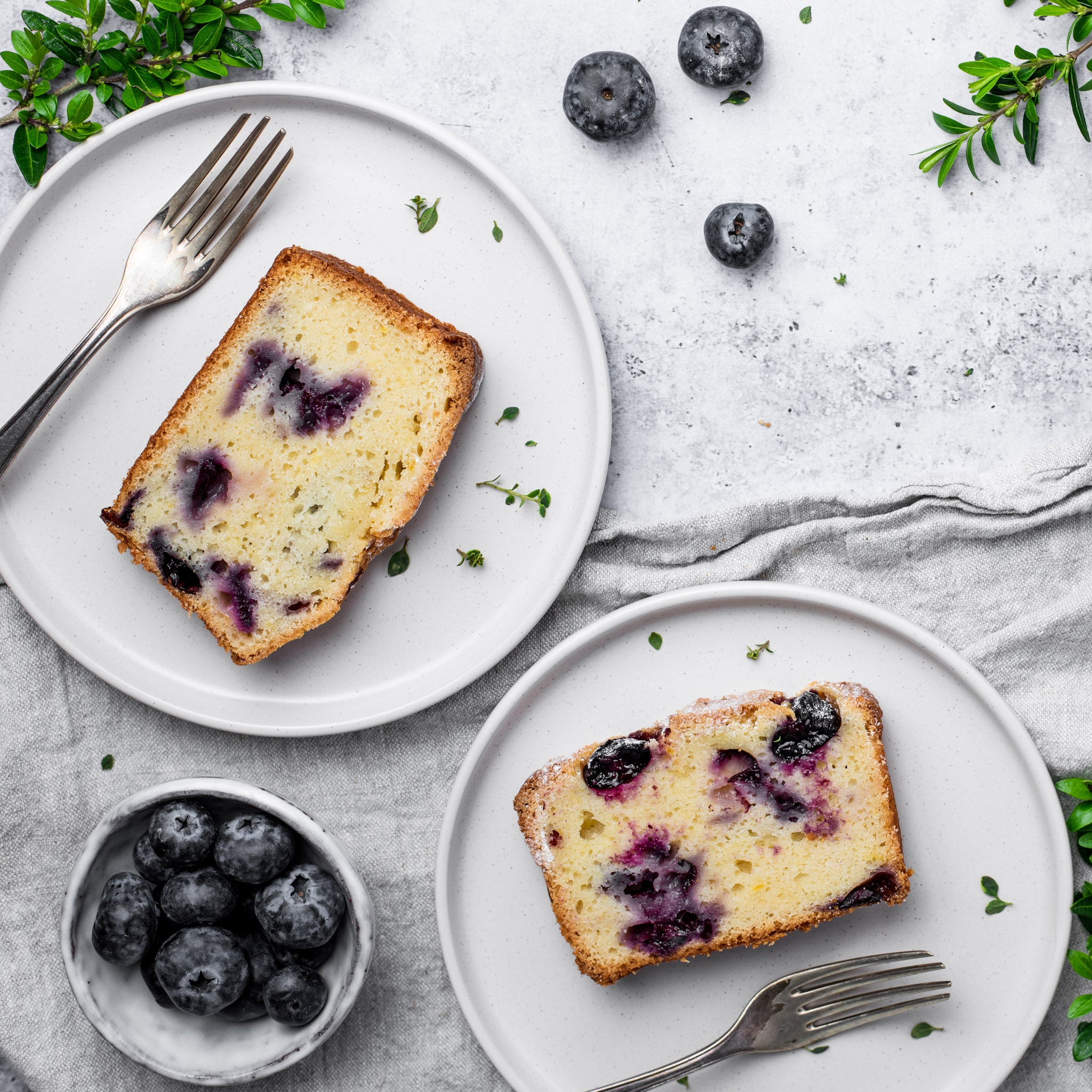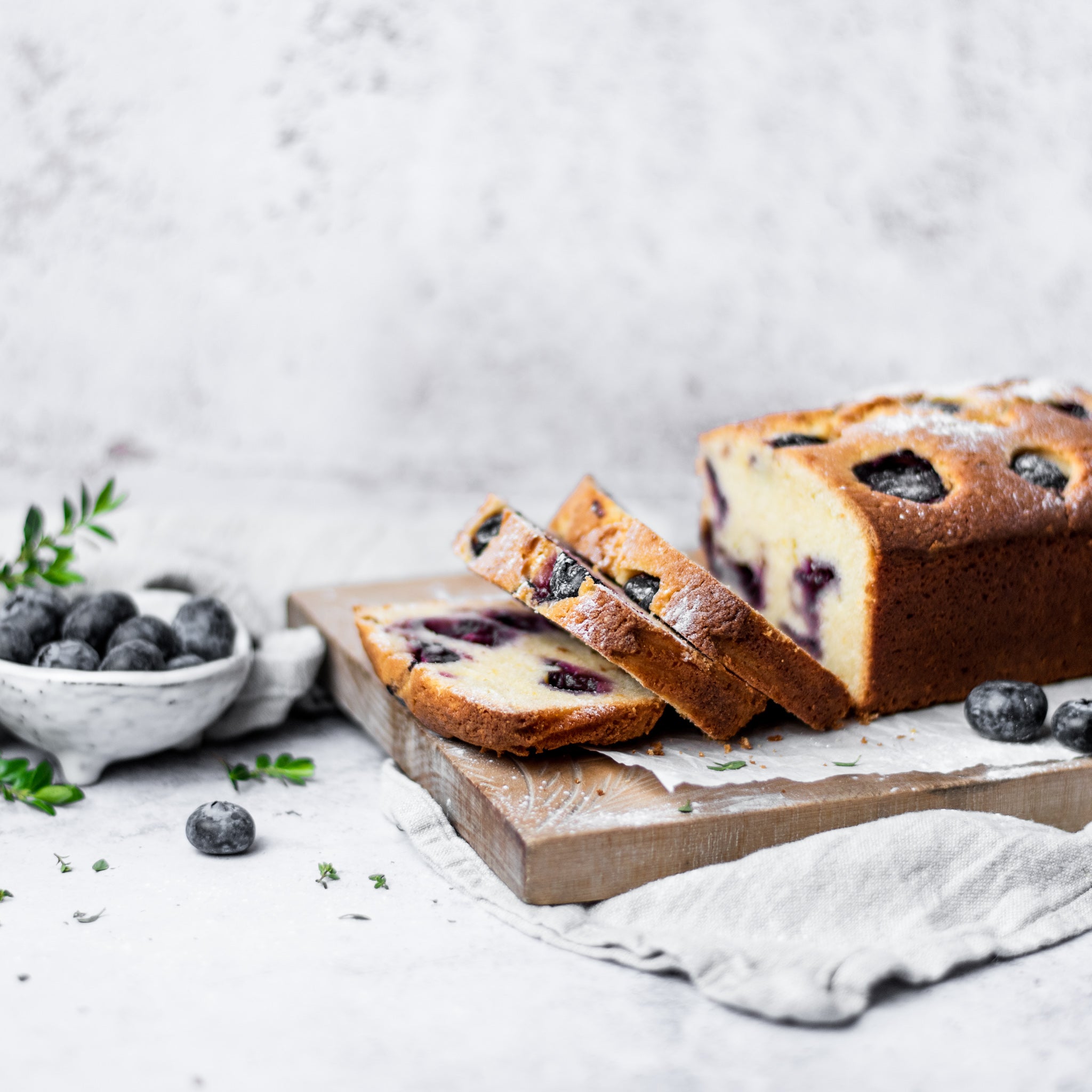 About the bake
This blueberry and lemon loaf is a taste sensation. The sharpness of the blueberries and lemon pulls through to the sponge and is perfect for those who prefer a treat that's not too sweet.
Method
Step 1:

Preheat the oven to 180°C, fan 160°C, gas 4.


Step 2:

Lightly butter a 900g (23 x 13cm) loaf tin. Line the tin with baking paper making sure you have some excess paper over the sides. This makes it easier to remove the loaf from the tin.


Step 3:

Using either a hand-held or a free-standing electrical mixer, beat together the butter, sugar, eggs, yoghurt and lemon zest and juice.


Step 4:

Add the flour and whisk until well combined. Gently fold through the blueberries and spoon into the tin. Sprinkle over the remaining blueberries.


Step 5:

Bake for 1 hour or until cooked when tested with a skewer. Allow the loaf to cool in the tin for 10 minutes before turning it out onto a wire rack to cool completely.


Step 6:
Ingredients
For the Loaf

150g

 

Unsalted butter (melted)

220g

 Billington's Unrefined Golden Caster Sugar

2

 

Eggs

140g

 

Greek style thick yoghurt

1

 

Lemon (juice & zest) finely grated

225g

 Allinson's Self Raising Flour

85g

 

Fresh blueberries
Recipe Reviews
Very tasty cake. Easy to make and the family's new favorite.
Very easy to make. Now a favourite and made almost weekly. Vary the yoghurt for a change.
Lovely cake. Nice and easy to make.
Great cake made second time 😊😊
Ingredients
For the Loaf

150g

 

Unsalted butter (melted)

220g

 Billington's Unrefined Golden Caster Sugar

2

 

Eggs

140g

 

Greek style thick yoghurt

1

 

Lemon (juice & zest) finely grated

225g

 Allinson's Self Raising Flour

85g

 

Fresh blueberries