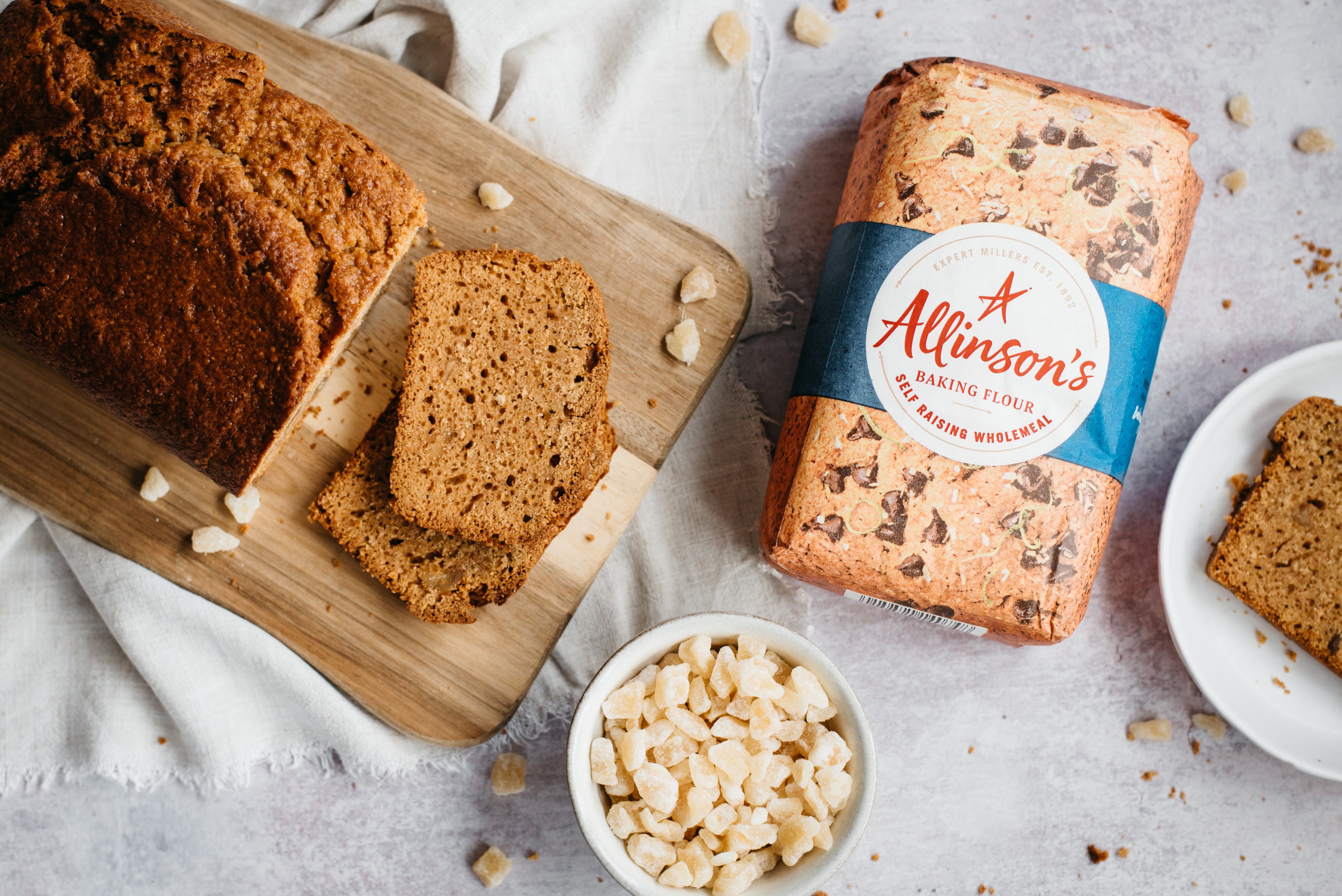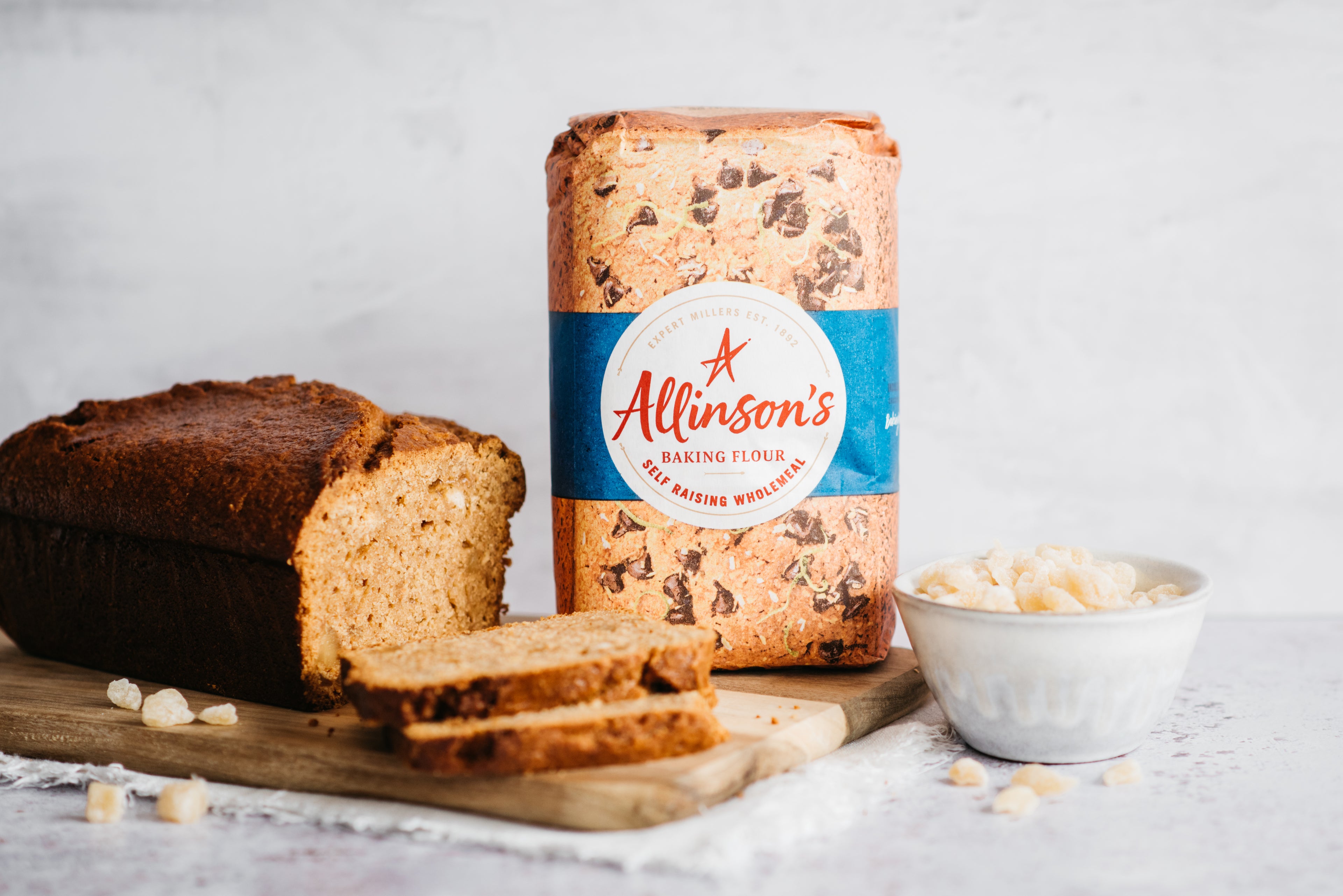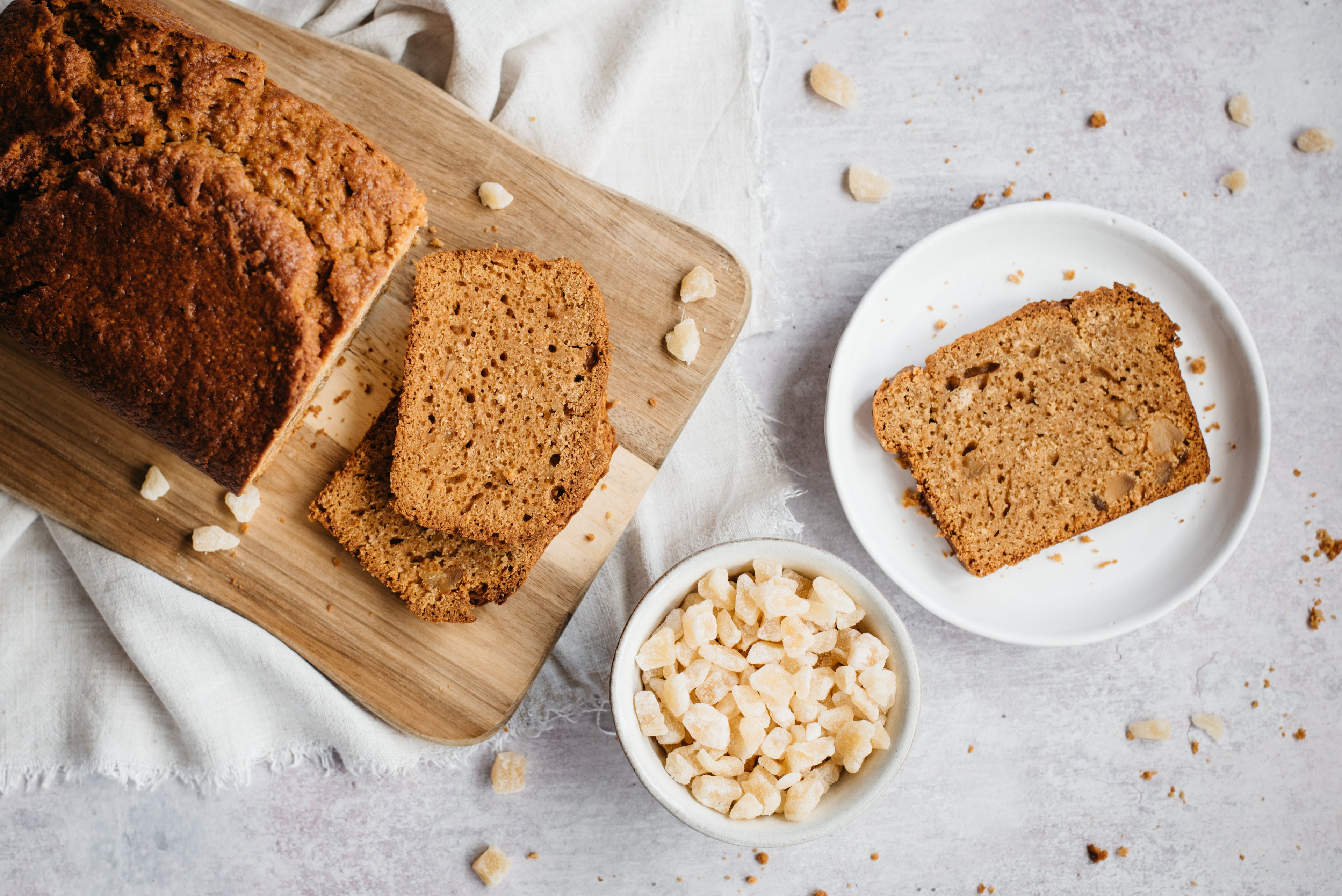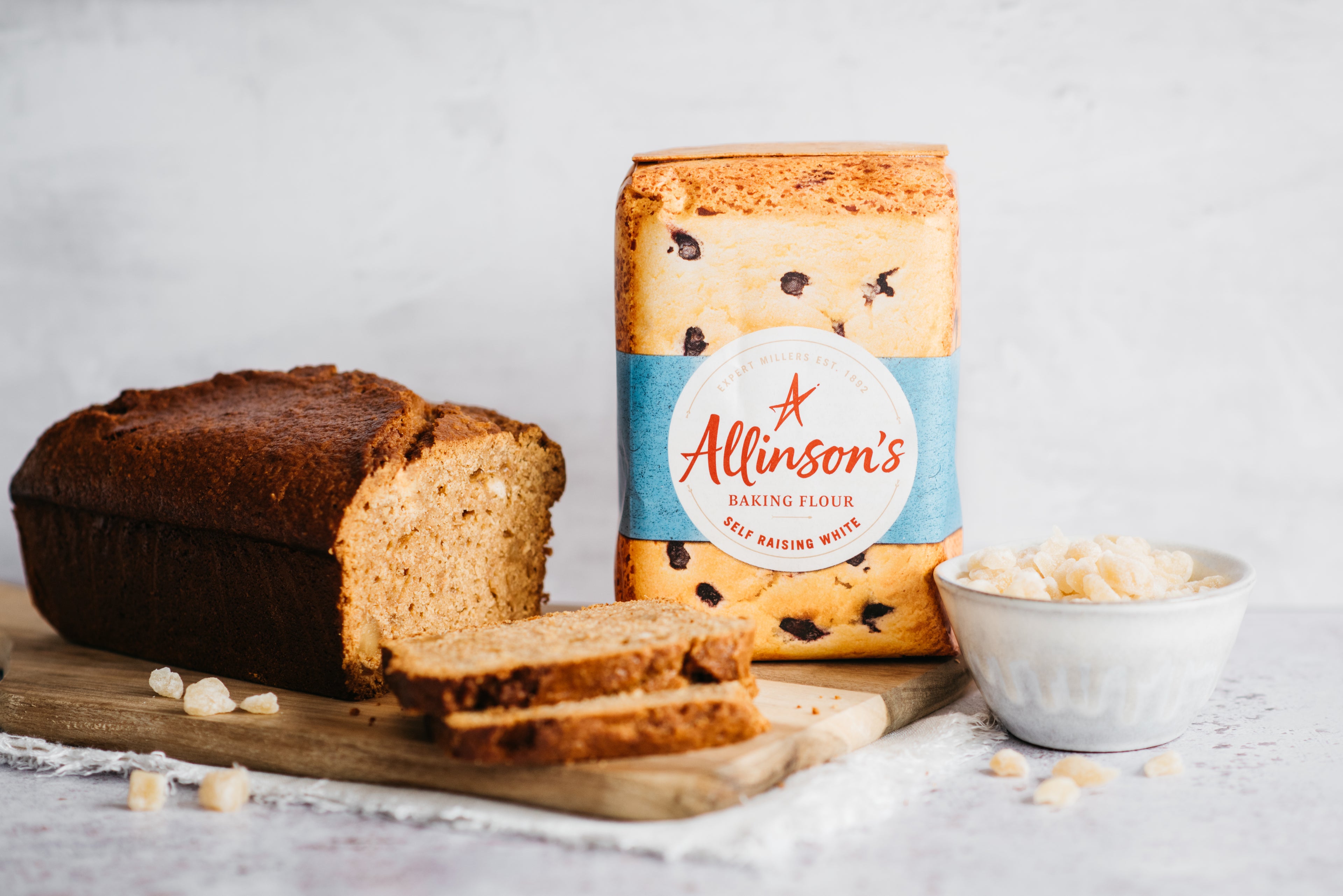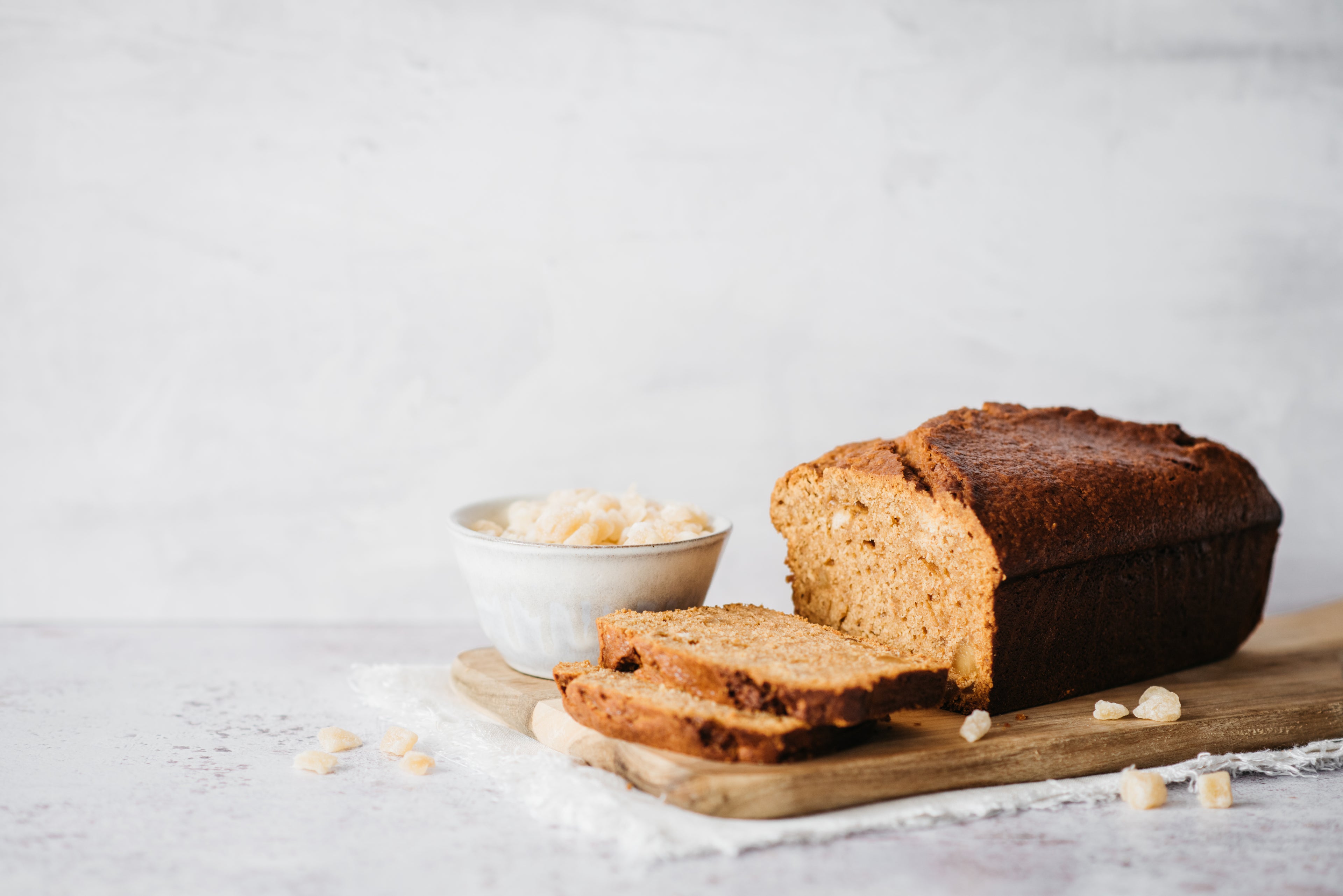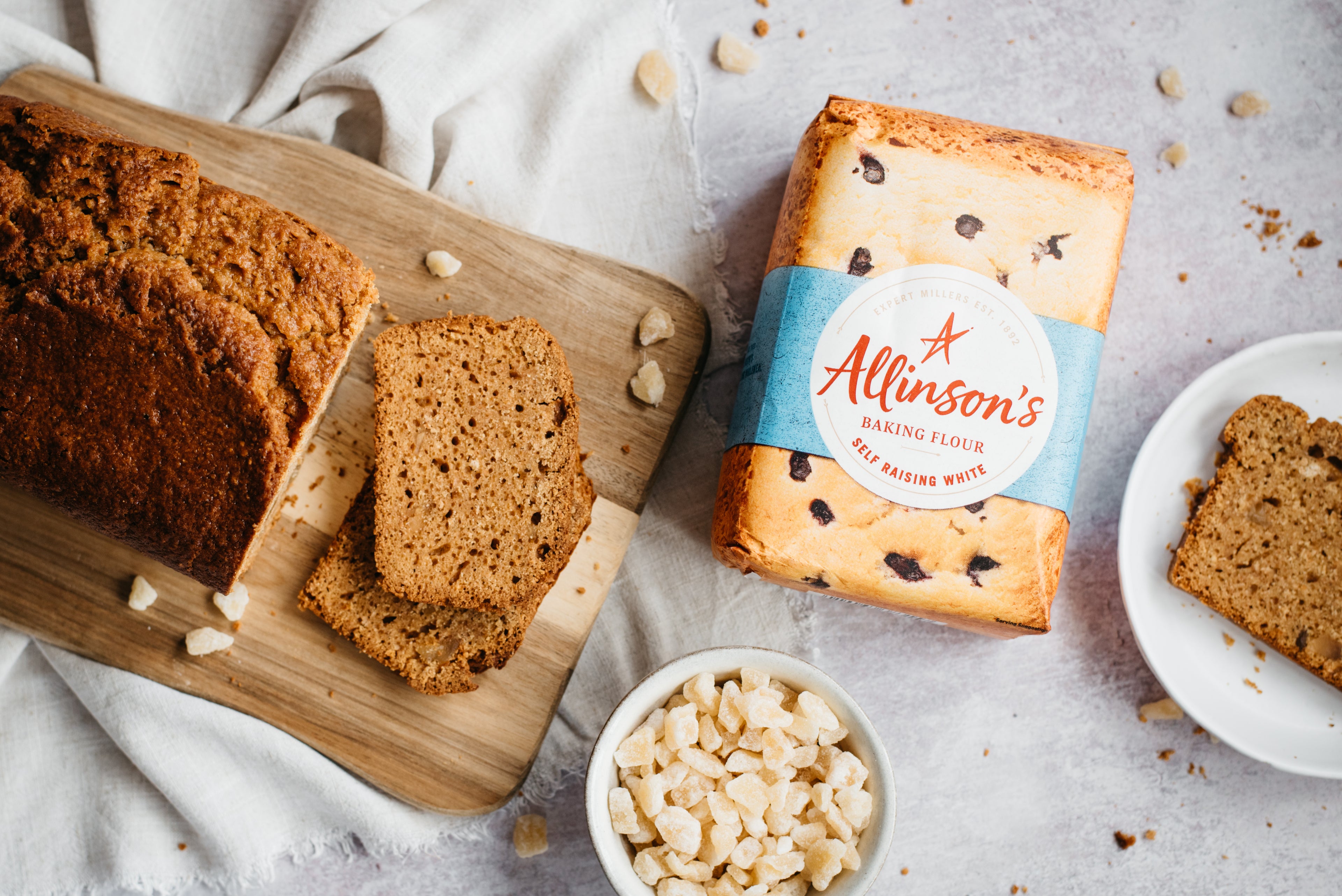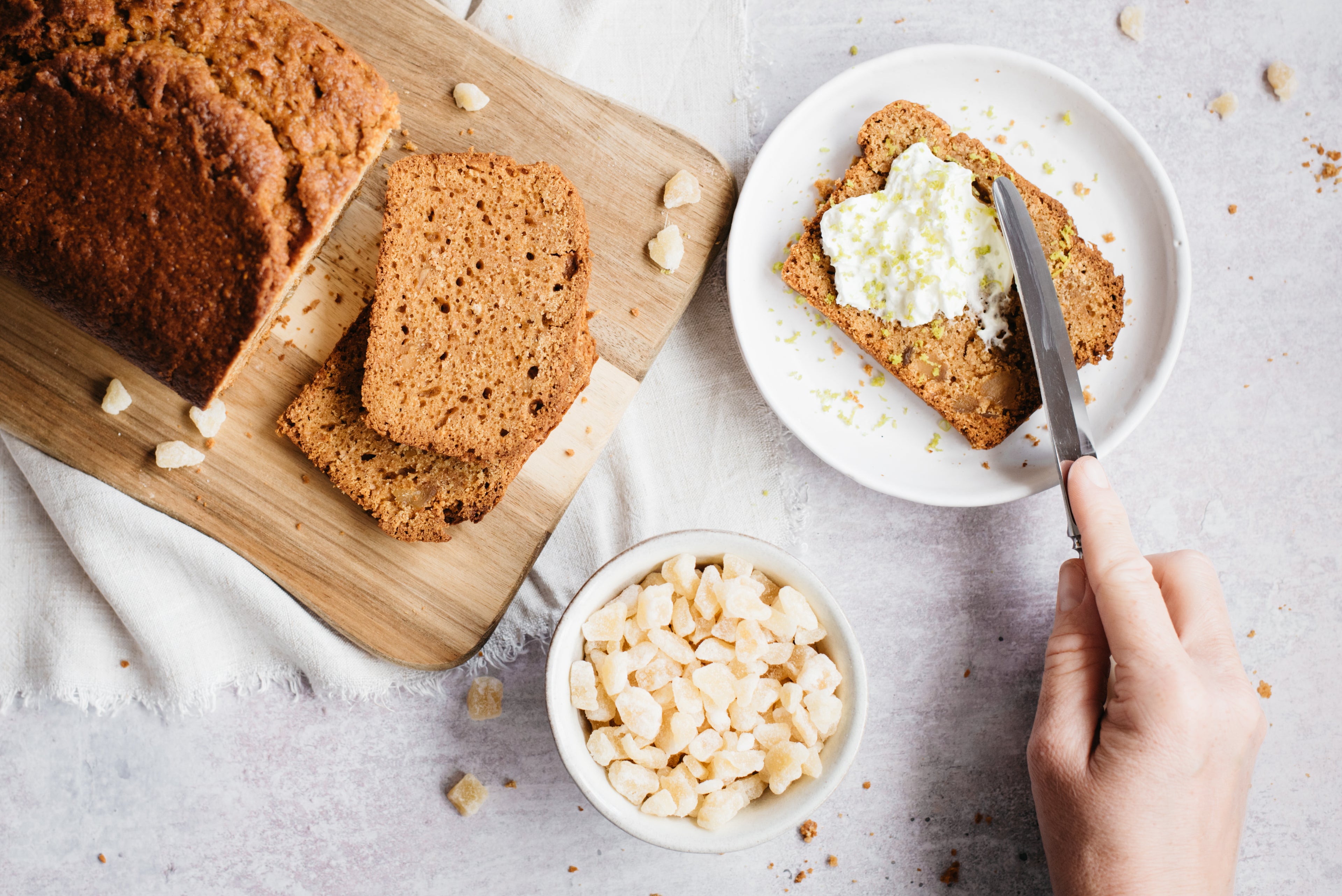 About our gingerbread loaf
If you'd rather stick to baking bread rather than biscuits, this simple but super tasty Gingerbread Loaf is the perfect way of getting a rich, spicy taste of gingerbread - perfect for Christmas, but we like to make ours all year round (it's that yummy)
Moist and treacly this loaf is perfect for afternoon tea - and can be topped with extra flavours of your choice. We top ours with Silver Spoon Icing sugar mixed up with some water and fresh lime juice for a deliciously zingy lime topping, a perfect balance with the heat from the ginger.
Using Billington's Light Muscovado Sugar this loaf is bought to life with it's naturally warm honey colour and creamy fudgy flavour, making it one of the finest light brown sugars in the world. This sugar takes your gingerbread loafs to the next level, and can be used in so many of your bakes.

Why not use you leftover bag of Billington's sugar in our Gingerbread Cinnamon Cupcakes, Light Muscovado Carrot Cake or give our Salted Caramel Sauce Three Ways a try.
Method
Step 1:

Preheat your oven to 160°C (fan 140°C, gas mark 3) and line a 2lb loaf tin with baking parchment.



Step 2:

Melt together the butter, sugar, golden syrup and treacle in a pan on a low heat, set aside to cool slightly.

Step 3:

In a large bowl sift together the flour and ground ginger and add the crystallised ginger. Pour in the melted butter mixture and stir until evenly mixed.

Step 4:

Next add the eggs and milk and beat together.

Step 5:

Pour the mixture into the tin making sure it is level, then place in the oven for 50 minutes or until a skewer comes clean out of the centre of the cake. Set aside to cool then turn onto a wire rack to cool completely.
Ingredients
175g

 

Unsalted butter (softened)

175g

 Billington's Unrefined Light Muscovado Sugar

75g

 

Golden syrup

75g

 

Black treacle

3 tsp

 

Ground ginger

50g

 

Crystallised ginger (finely diced)

1

 

Large free range egg(s)

300ml

 

Whole milk

175g

 Allinson's Self Raising Flour

150g

 

Allinson's self raising wholemeal flour
Utensils
2lb loaf tin

Baking parchment

Saucepan
Recipe Reviews
I found this recipe produced a very dry sponge which surprised me due to the amount of liquid in it.

As I prefer a moister sponge I felt this a was a let down.

Taste was nice and it's easy to make
This has become a firm favourite in my home. I omit the crystallised ginger (175g sugar is plenty!) and replace with another teaspoon of ground ginger . Delicious and very easy to make
Ingredients
175g

 

Unsalted butter (softened)

175g

 Billington's Unrefined Light Muscovado Sugar

75g

 

Golden syrup

75g

 

Black treacle

3 tsp

 

Ground ginger

50g

 

Crystallised ginger (finely diced)

1

 

Large free range egg(s)

300ml

 

Whole milk

175g

 Allinson's Self Raising Flour

150g

 

Allinson's self raising wholemeal flour
Utensils
2lb loaf tin

Baking parchment

Saucepan