5 Things To Know Before Baking a Wedding Cake
Cake
Baking a wedding cake can be a really special experience but at the same time an extremely daunting task, but… it doesn't have to be this way! With these 5 top tips we can take all the stress out of baking this momentous cake.
#1 Plan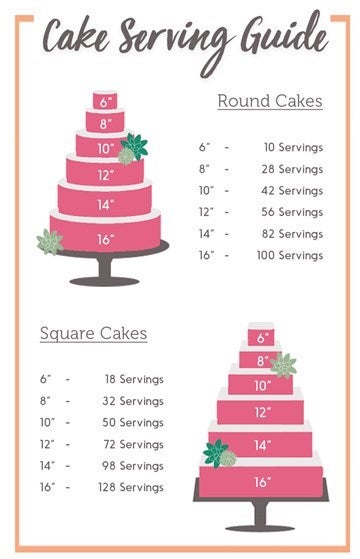 Step 1 – make a plan. Chances are you will have images in your head or multiple Pinterest boards of hugely elaborate 5 tier cakes, take some time to work how many guests will be attending and how many tiers you will need. You can use our handy cake size guide to work this out. Next decide what the theme of the cake will be; what flavours will the sponges be, how will it be decorated.

#2 Test Bake Your Cake

Once you have planned your cake, select a trustworthy cake recipe and give it a test bake. To avoid food wastage you could time this around a birthday or celebration. Check out our wedding cake recipes to find a cake flavour that would suit your needs.

#3 Bake in Advance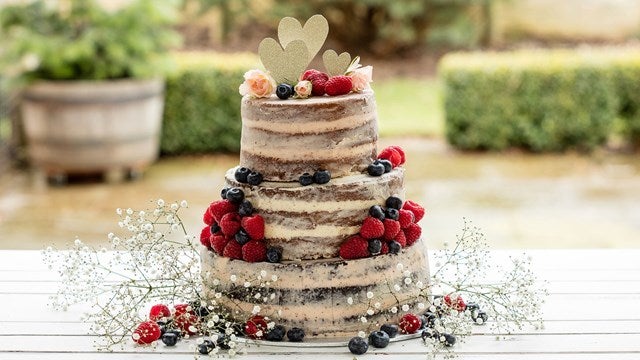 Did you know that you can freeze cakes? The days running up to the big day are going to be pretty busy and stressful so to alleviate some of the pressure why not bake your cakes way in advance and store them in your freezer. Fruit cakes actually mature in flavour the longer that they are kept so this is another great benefit to advanced baking.

To ensure that your cakes do not get freezer burn, wrap them up thoroughly with multiple layers of cling film and store in a plastic container, if you have room in your freezer. It is important to freeze these cakes before icing or decorating.

Bring the cakes out of the freeze to thaw for at least 24 hours before the big day and do not decorate until they are completely thawed.

#4 Make Sure the Cake Structure Is Sound

If you are planning on having a tiered wedding cake with the tiers stacked on top of each other then you will need to consider a structure to keep the cakes upright. This could simply be a thin cake board under each cake and cake dowels inserted in the center of each sponge to act as a platform to support the weight of your cakes. Check out our wedding cake video which shows how to insert cake dowels into a cake.

If you are having a fruit cake layer it is worth considering having this as your largest layer as this will be at the bottom on the cakes and will help manage the sturdiness of the cake.

#5 Consider Alternative Wedding Cakes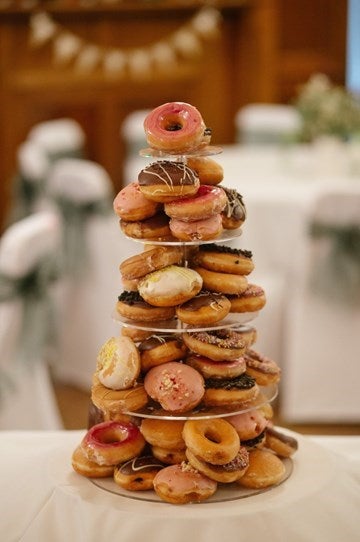 If the thought of making a giant wedding cake still puts the fear into you, but you really want to bake something for yours or a loved one's big day why not consider an alternative wedding cake, such as brownies or doughnuts. We have an amazing ultimate brownie recipe and fool proof doughnut recipe for you to try.

Over the past few years we have seen doughnuts take over from cupcakes as the hottest wedding dessert trend, and with this trend we have seen the rise of the doughnut wall – the show stopping backdrop used to display those sweet treats on your big day!

Make you own DIY doughnut wall check out our simple guide.