Behind the Scenes with Juliet Sear
Chef Tips
We are so excited to take you all behind the scenes for a sneaky peak of our recent video shoot with Juliet Sear. Juliet kindly shared four recipes from her brand new book, Cakeology (available in all good book stores) and we cannot wait to share the finished videos with you.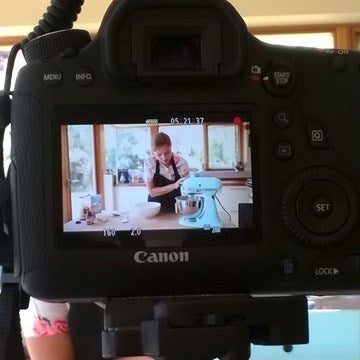 We love the buzz of a video shoot; cameras, lights and microphones at the ready, the aroma of different smells floating around the kitchen and watching a baking pro first hand showing just how simple decorating cakes can be.

The first recipe of the day was adorable woodland creature cupcakes, which in our opinion were almost as cute as Juliet's dog, Dougie who was patiently catching some rays in the garden whilst we were all busy in the kitchen.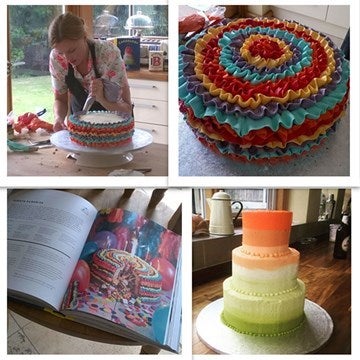 Juliet also effortlessly produced two showstopper cakes; a stunning three tier ombre cake, which features on the front cover of her Cakeology book, and a vibrant piñata cake filled to the brim with every sweet imaginable. (Confession: there wasn't too many sweet left by the end of the shoot.)

We picked up some great tips from Juliet during the filming, our favourites being that it's all about the wiggle when piping your piñata cake and that air-bubbles are the enemy…we won't spoil anymore for you, so make sure you watch the videos.

The recipes were so straightforward; we left the shoot planning to recreate the piñata cake for an upcoming birthday party.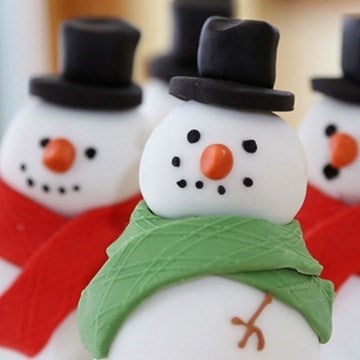 For the final recipe, Christmas fever took over the kitchen, despite the glorious sunshine outside but more to come on that later in the year…Ok, here is a sneaky photo to tickle your taste buds.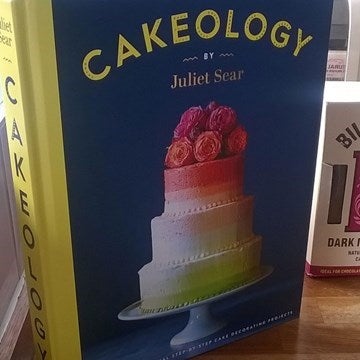 It was so much fun shooting with Juliet and we cannot recommend her book enough, so what are you waiting for grab your copy of Cakeology now.