Bread Flour - What's The Difference?
Prep
Throwers, kneaders and folders - we know nothing beats homemade bread but to some of us, knowing which type of flour to use when baking bread is a complete mystery. We sat down with our friends at Allinson's to find out which flour we should be using to achieve your best bake yet.


Strong White Bread Flour


It is important to use bread flour when baking a loaf. Some denser loaf recipes such as soda breads may use plain flour but this really is the exception. Strong white bread flour has a high protein level required to bake the perfect loaf. It is really versatile and can even be used to bake pizza dough and pasta.

Allinson's Strong White Bread Flour is a great all purpose bread flour and its high gluten content makes it particularly suitable for bread making.

Suitable for Vegans & Vegetarians



Very Strong White Bread Flour


Very strong white bread flour is made from a blend of premium wheat and has an even higher protein content and gluten strength than the strong white bread flour.

This guarantees a fuller rise and when blended with other flours such as rye and wholemeal will help give a rounder loaf.

Suitable for Vegans & Vegetarians


Very Strong Wholemeal Bread Flour


Allinson's Very Strong Wholemeal Bread Flour contains 100% of the wheat grain, keeping all the natural nutrients resulting in a flour that contains significant amounts of fibre, iron and B vitamins.

The bran in wholemeal flour reduces the effectiveness of the gluten during bread making meaning that generally wholemeal bread dough will not rise as much as white bread dough. This means, wholemeal bread has a denser, moist texture and has less spring to it than white bread. We recommend using a proportion of Allinson's White Strong Bread Flour or Very Strong White Bread Flour with the wholemeal flour to make it a little lighter.

White or Wholemeal Seed & Grain Bread Flour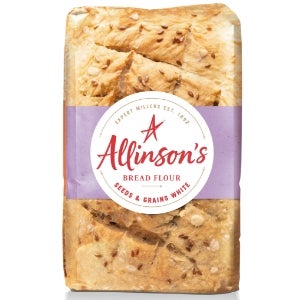 For a more textured loaf try baking with Seed and Grain bread flour. This can be used in the same manner as wholemeal or white bread flour however as it is blended with wheat and barley flakes, kibbled rye, sunflower seeds, millet and linseed these extra ingredients really add a special touch to your loaf.

Suitable for Vegetarians

Country Grain Flour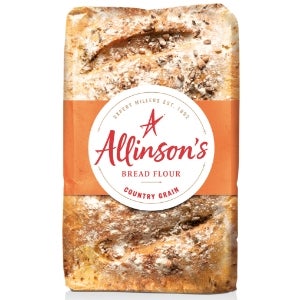 If you are looking to achieve a granary style loaf then Country Grain bread flour would be the recommended flour of choice. The combination of white bread flour, malted wheat flakes, rye flour and malted barley flour gives a great nutty flavour and rich texture to your loaf.

Suitable for Vegetarians

All these flours are suitable for use in bread machines using either the 'white' or 'wholemeal' basic settings.

Some recipes may simply specify 'strong white flour' or 'wholemeal flour' which can be confusing. However, if you are in doubt, remember that using the correct bread flour is essential to achieving a delicious well baked loaf.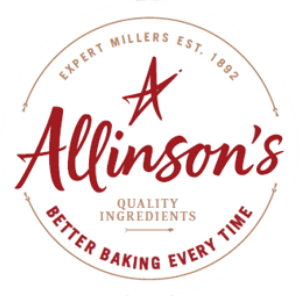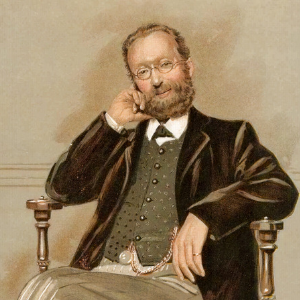 Allinson's - helping make you a better baker for 125 years! Want to make your own self-raising flour? Follow our guide!