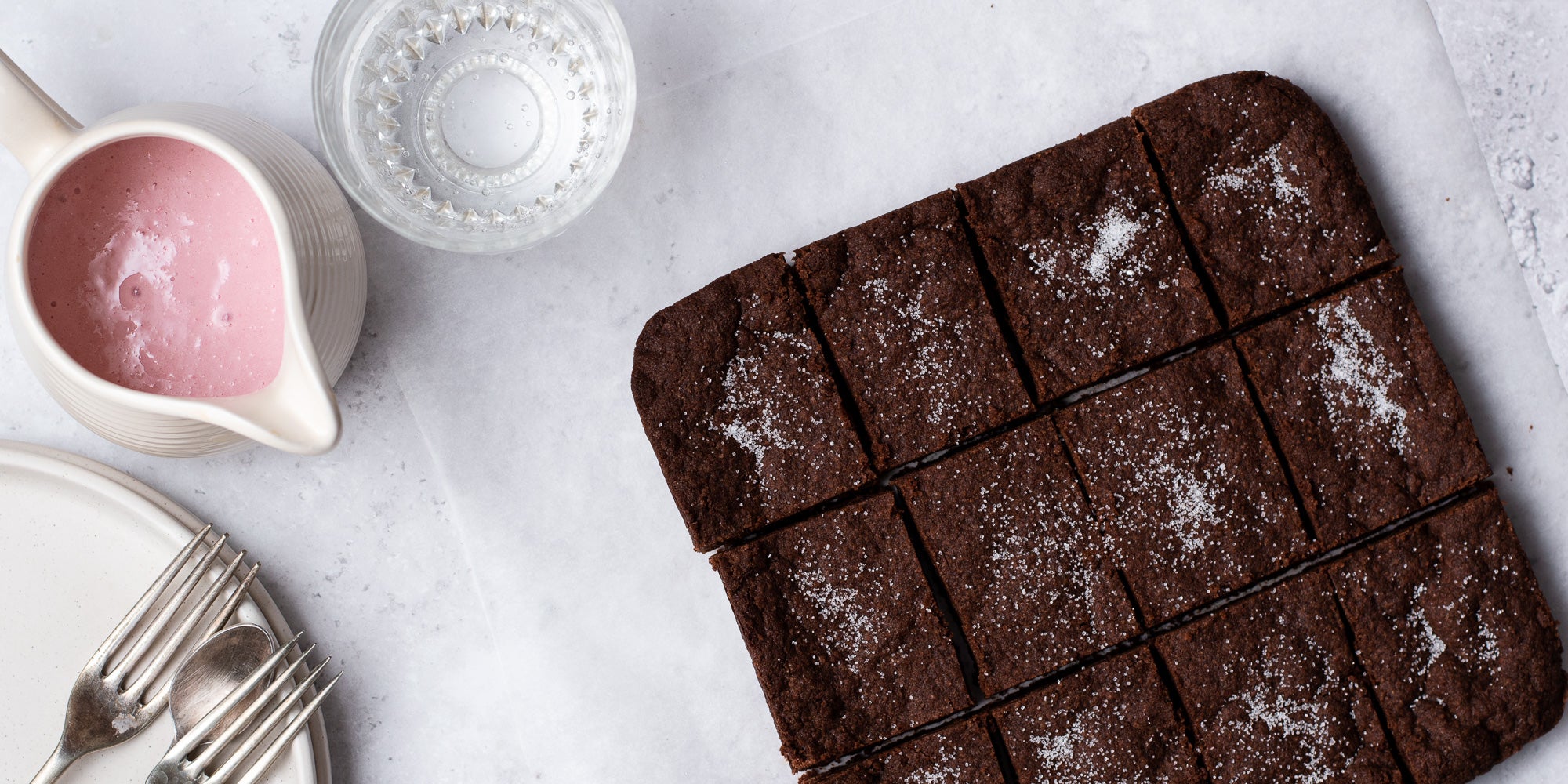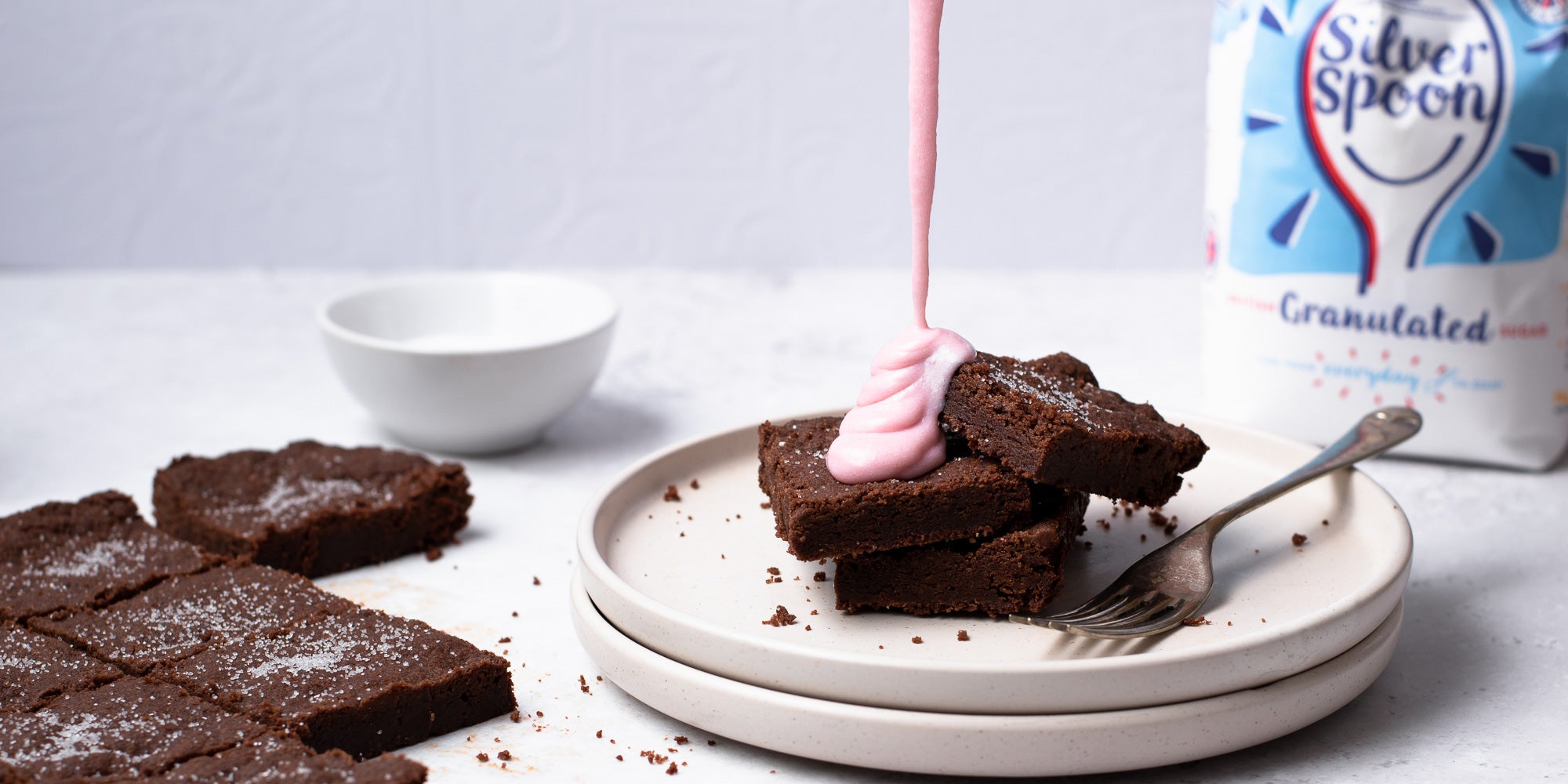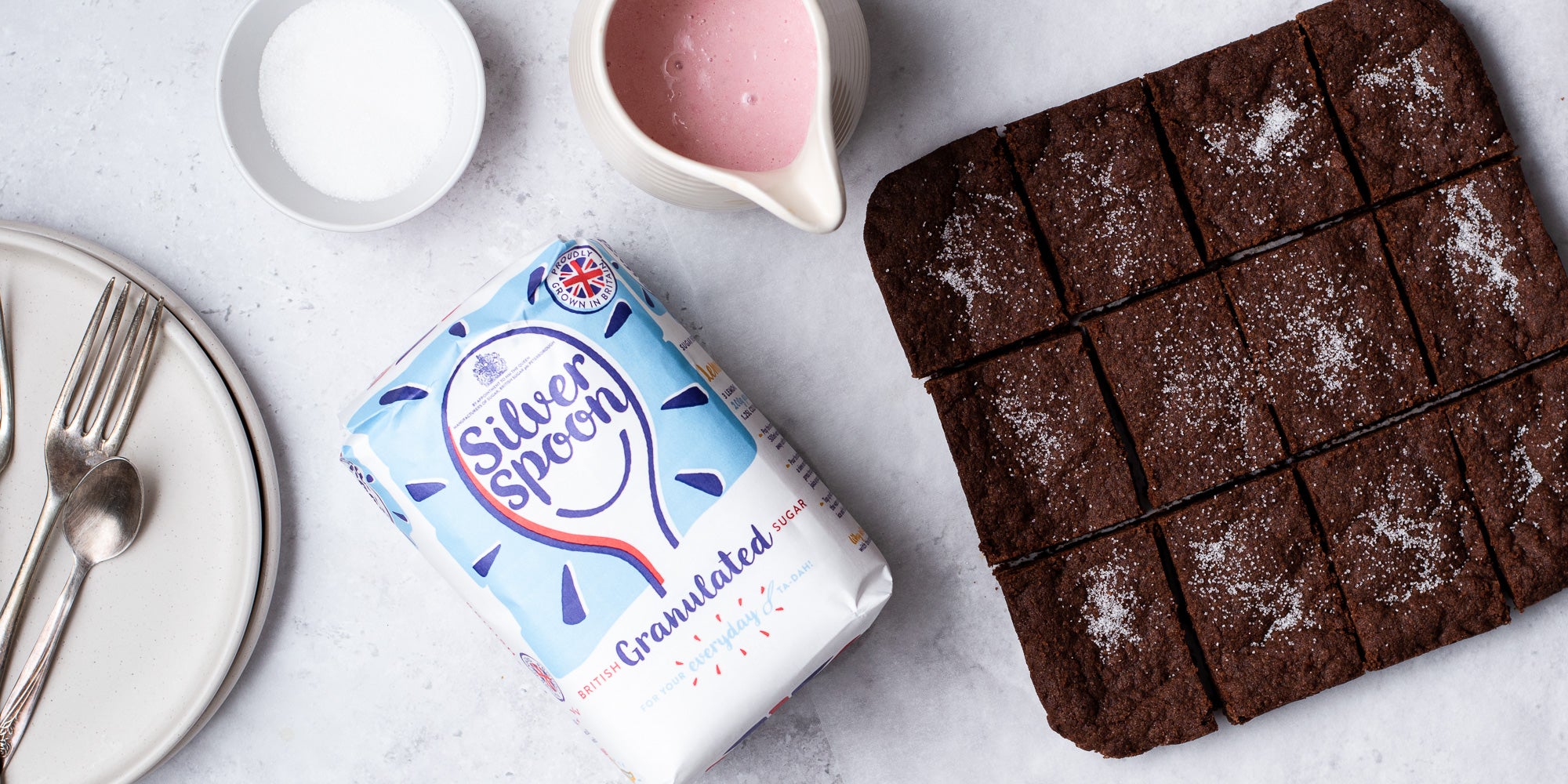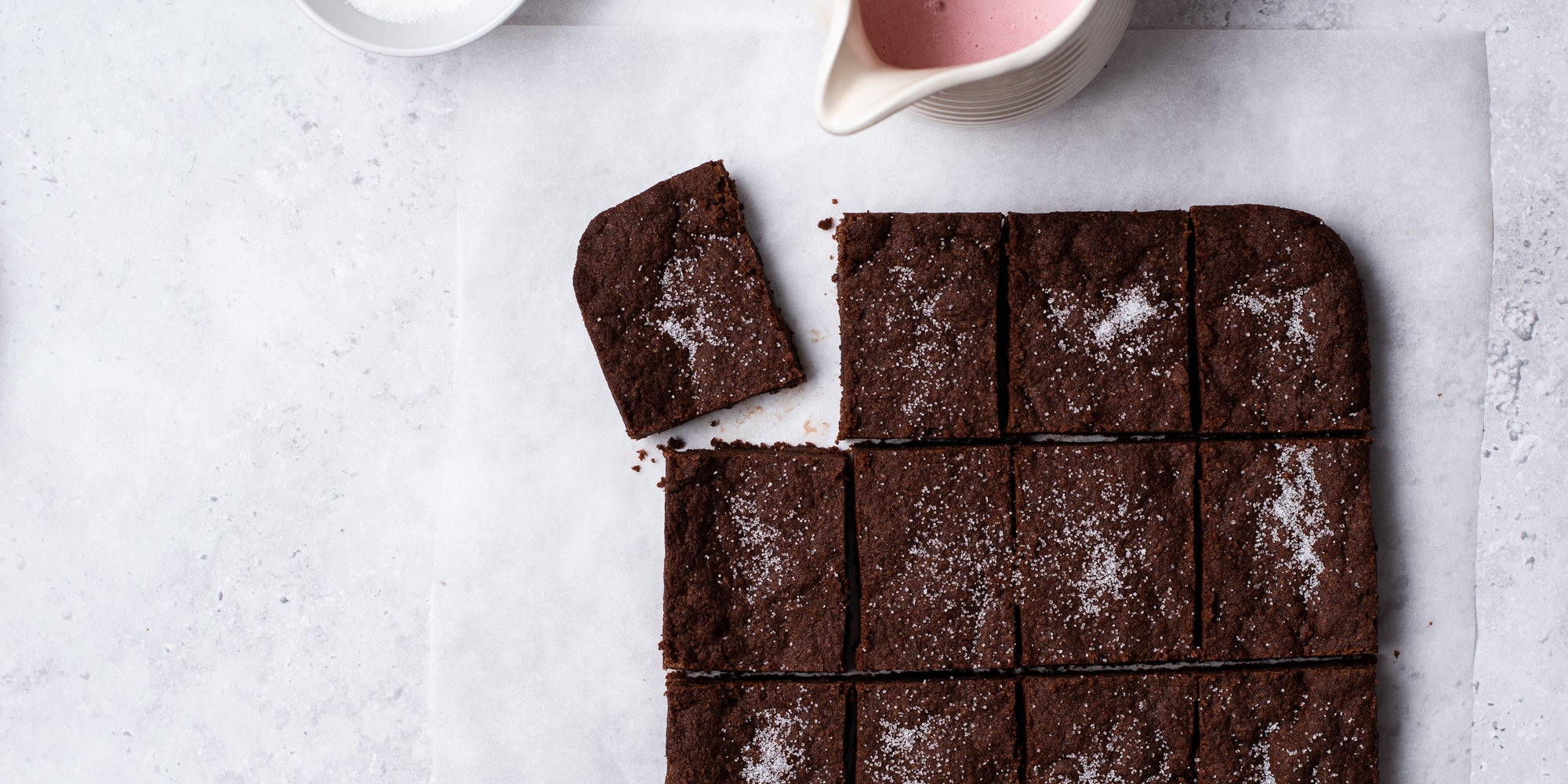 About the bake
Chocolate Concrete, Chocolate Crunch whatever you call it during your school days this retro bake is a true childhood favourite. This treat is delicious served hot, cold or drizzled in retro pink custard. Check out our simple Pink Custard recipe if you choose the latter option, it's a real blast from the past.
Method
Step 1:

Preheat the oven to 180°C (160°C Fan, Gas Mark 4) Grease and line a 23cm square tin with baking paper


Step 2:

Mix together the flour, sugar and cocoa in a bowl


Step 3:

Melt the butter and mix this in with the other ingredients using your fingers until it becomes crumbly


Step 4:

Pour the mixture into the tin and using your fingers press it down, ensuring that it fills all of the corners.


Step 5:

Step 6:

Once removed from the oven finish with a sprinkling of granulated sugar and serve with custard. For a real retro feel try our pink custard recipe.

Ingredients
200g

 Allinson's Plain White Flour

200g

 

Silver spoon granulated sugar

100g

 

Butter (unsalted)

50g

 

Cocoa powder
Recipe Reviews
ive used this many times and comes out perfect every time
Lovely bake, everyone enjoyed it
Perfect but no need for 20 mins in the oven 10 is plenty otherwise you really will have concrete 😂
Amazing recipe and easy to follow a classic in my household.
Fantastic recipe. I would advise if using a higher quality or deeper flavoured cocoa powder, to reduce the cocoa to 40g! For the cocoa powder 50g was way too much. Also I found that my oven runs quite hot so adjusted baking time to 15minutes to avoid breaking my teeth lol! 20 minutes for me was just way too crunchy. I think its all about trial and error and you have to take into consideration your own oven/ingredients and find what works best for you. Some people are too quick to blame a recipe and say its bad when really a few a simple few adjustments and using own initiative will work wonders! Great recipe 👌
Ingredients
200g

 Allinson's Plain White Flour

200g

 

Silver spoon granulated sugar

100g

 

Butter (unsalted)

50g

 

Cocoa powder