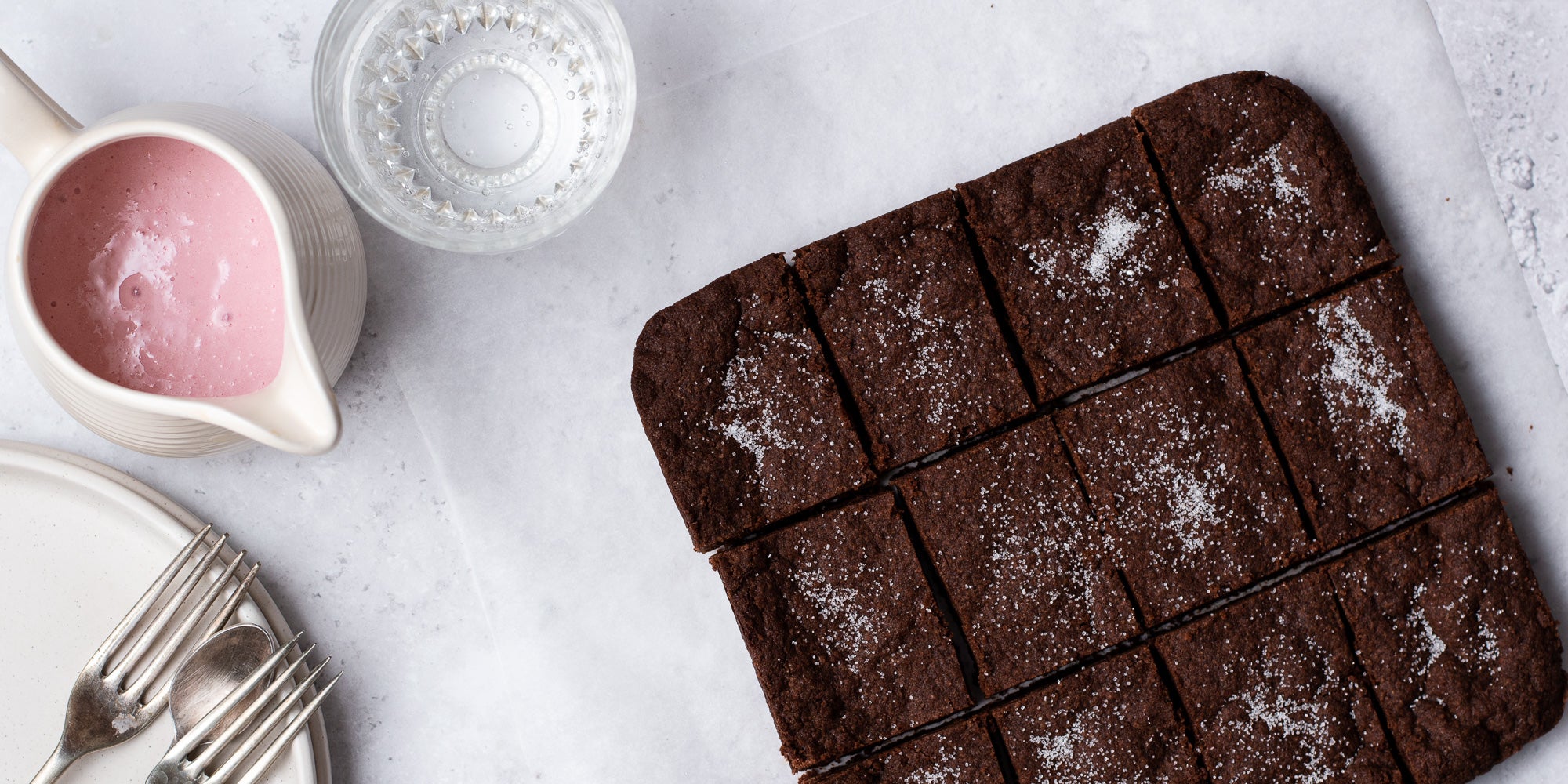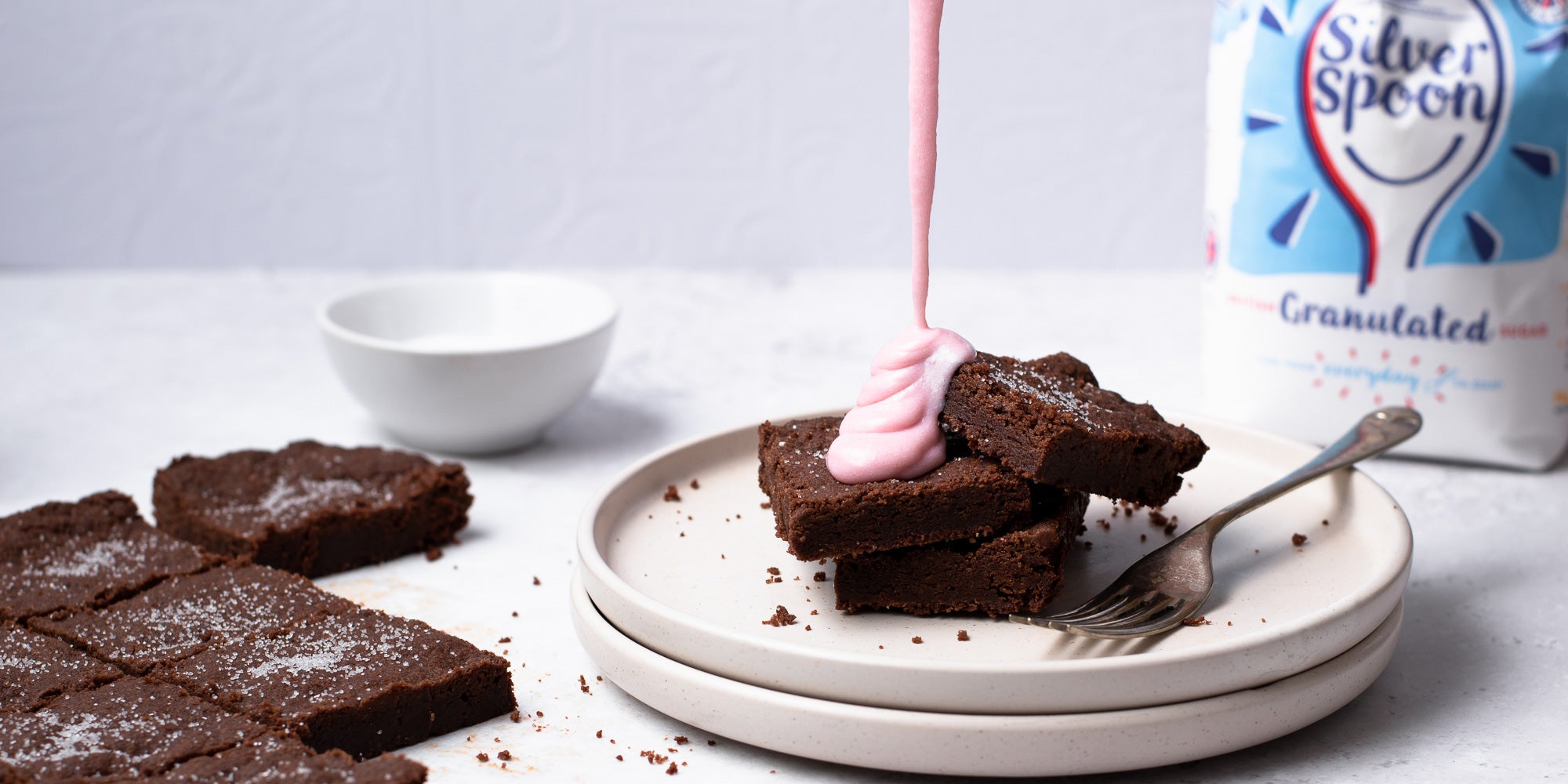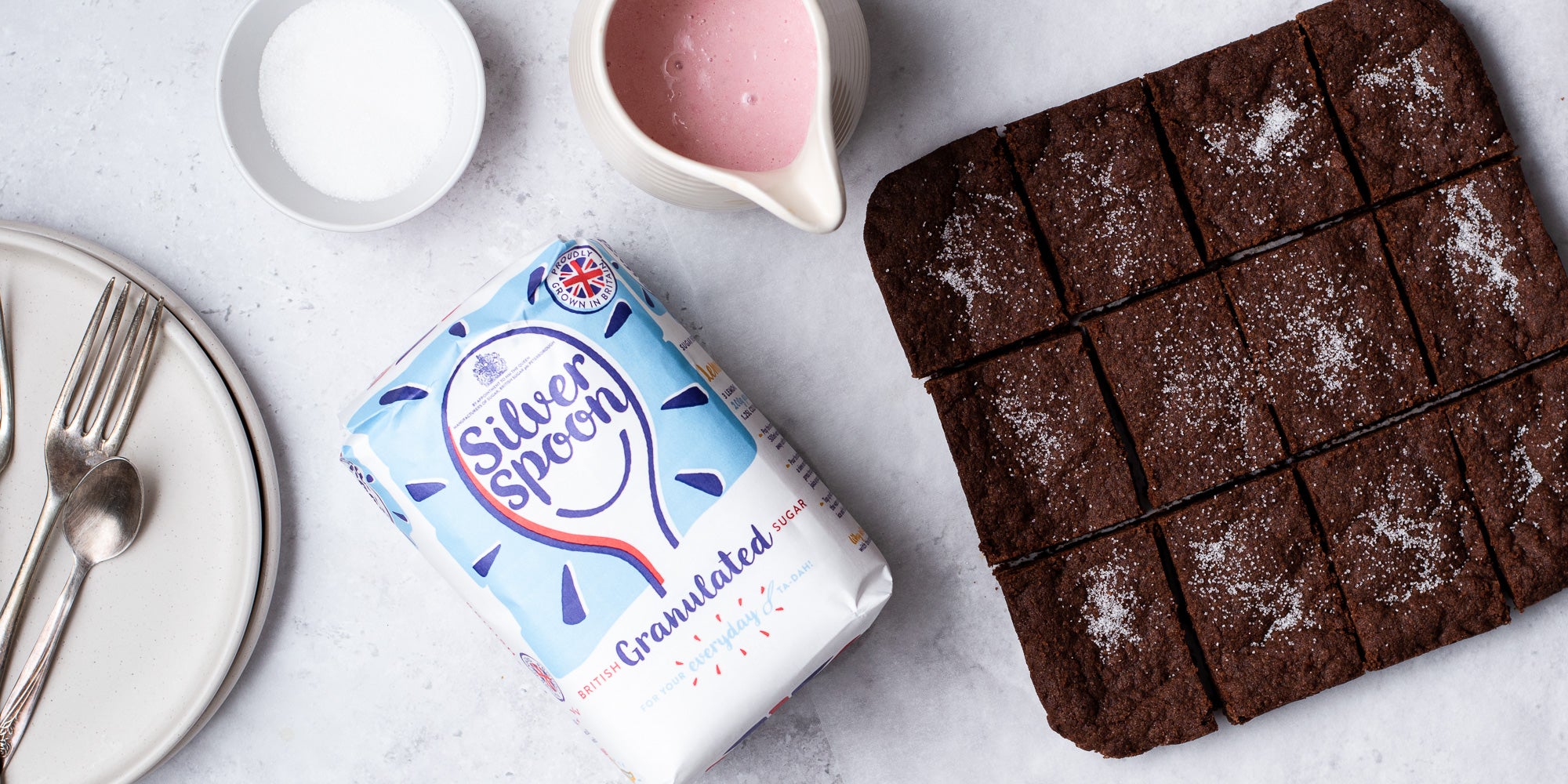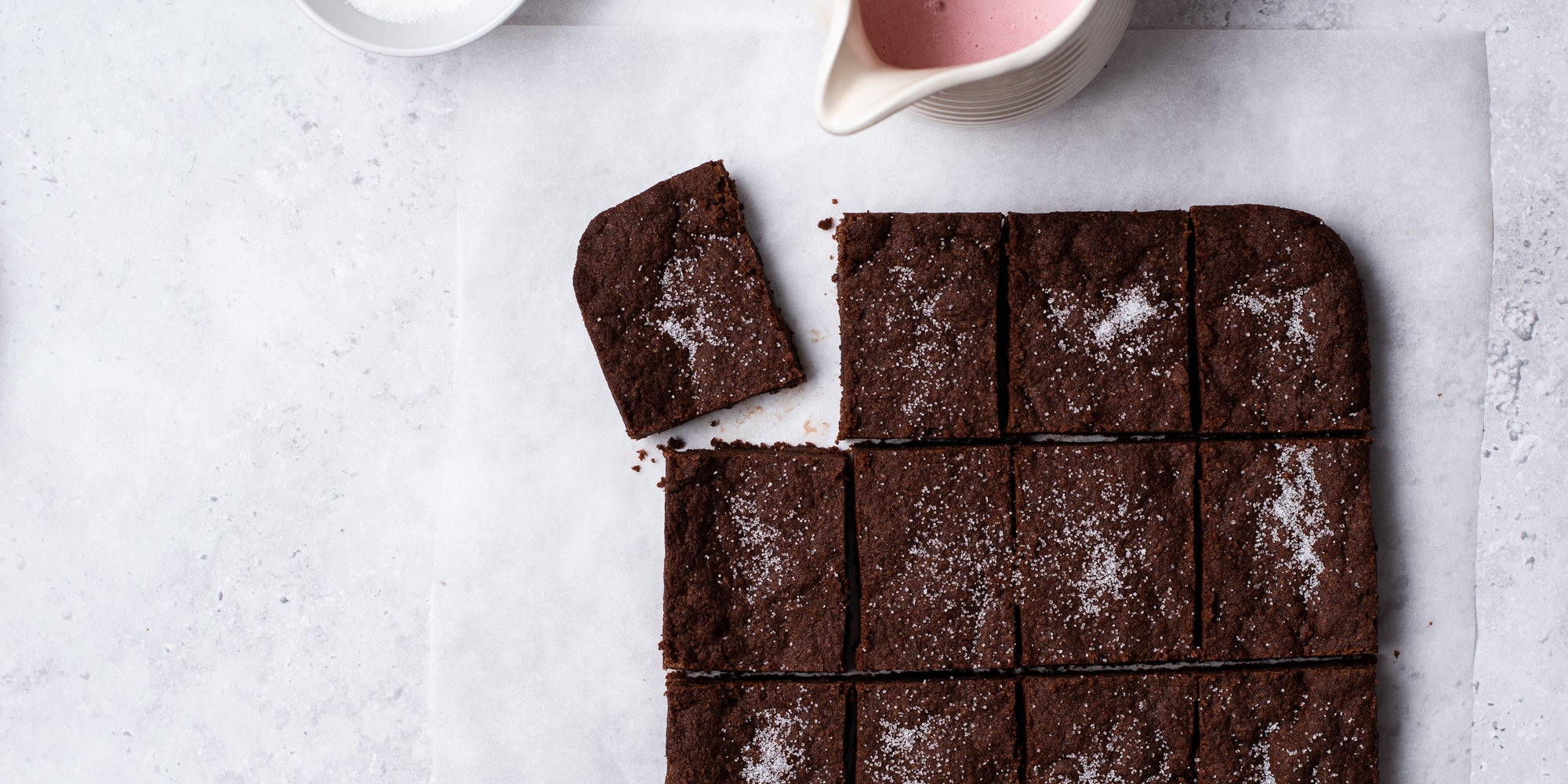 About the bake
Chocolate Concrete, Chocolate Crunch whatever you call it during your school days this retro bake is a true childhood favourite. This treat is delicious served hot, cold or drizzled in retro pink custard. Check out our simple Pink Custard recipe if you choose the latter option, it's a real blast from the past.
Method
Step 1:

Preheat the oven to 180°C (160°C Fan, Gas Mark 4) Grease and line a 23cm square tin with baking paper


Step 2:

Mix together the flour, sugar and cocoa in a bowl


Step 3:

Melt the butter and mix this in with the other ingredients using your fingers until it becomes crumbly


Step 4:

Pour the mixture into the tin and using your fingers press it down, ensuring that it fills all of the corners.


Step 5:

Step 6:

Once removed from the oven finish with a sprinkling of granulated sugar and serve with custard. For a real retro feel try our pink custard recipe.

Ingredients
200g

 Allinson's Plain White Flour

200g

 

Silver spoon granulated sugar

100g

 

Butter (unsalted)

50g

 

Cocoa powder
Recipe Reviews
Yummy!!! Quick and easy too
Amazing recipe, loved it! Tasted so nice, thank you
I thought the mix was dry and that there wasn't enough butter to get it to stick together so I added an extra 50g of butter.
It came out of the oven looking lovely and was soft enough to put a knife through so I left it a while to set before it set to represent its name suggests as chocolate concrete, after which there was no way of breaking into it with a dessert spoon.
I didn't get to eat it after it set as it was a gift for a friend but I was told it was nice and crunchy ..
I'm going to make it again with the additional 50g butter I added in the first attempt. Can't go too wrong with a chocolate bake 😊
I've awarded 4 stars as I had to modify the amount of butter.
Just add an egg as it will be too dry I love this recipe I make it all the time
Could you replace the butter with vegan butter, while keeping the amount the same?
________________________________________________
Hello,

I would think that would work fine. We have not tested it with vegan butter so please let us know how you get on.

Happy Baking!
If I add more melted butter will it come out more gooey when cooked???
________________________________________________
Hello,

Adding more butter will not achieve this, maybe undercooking it by a few minutes will leave it gooey in the middle.

Hope this helps,
Happy Baking!
Ingredients
200g

 Allinson's Plain White Flour

200g

 

Silver spoon granulated sugar

100g

 

Butter (unsalted)

50g

 

Cocoa powder