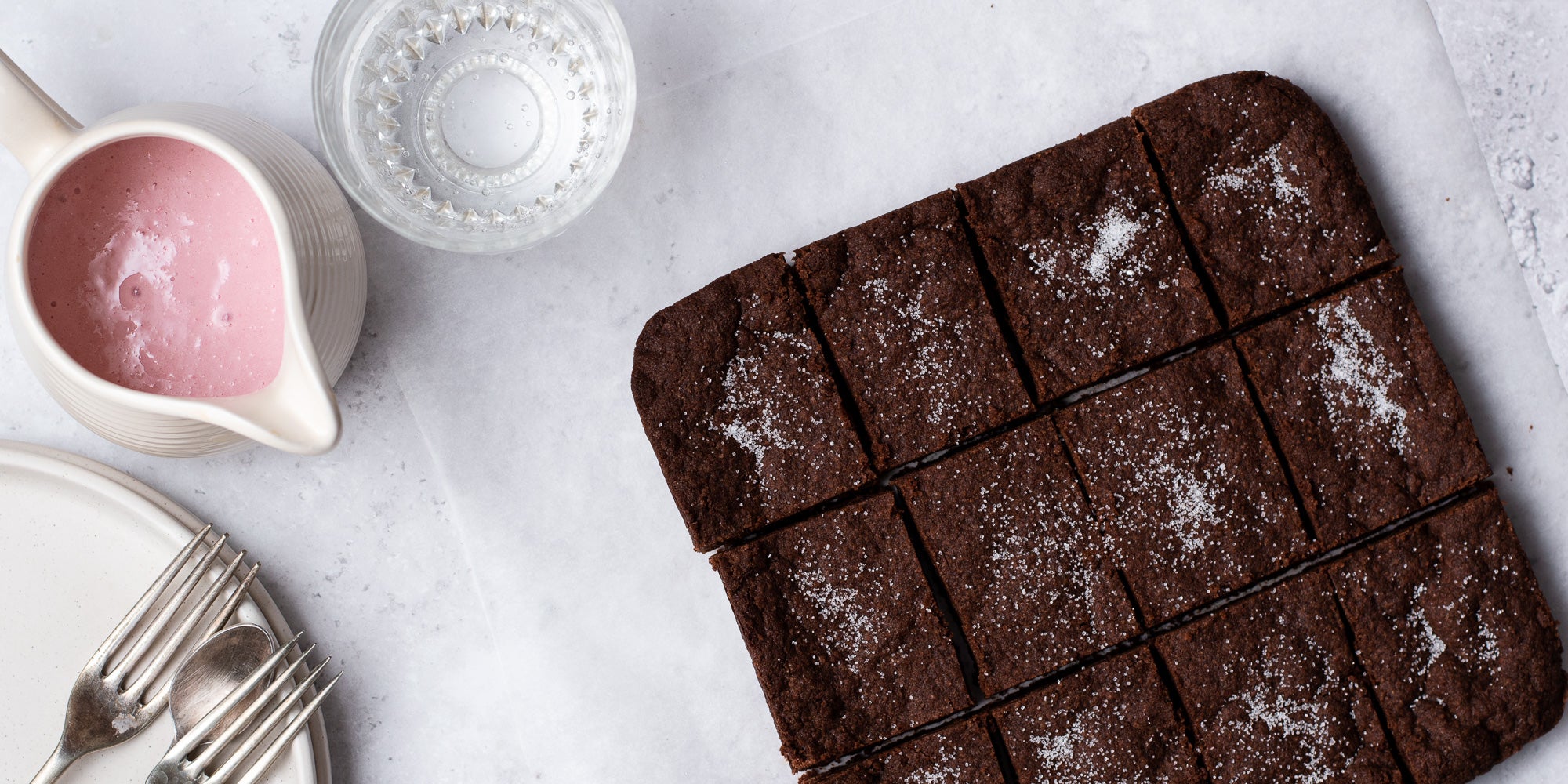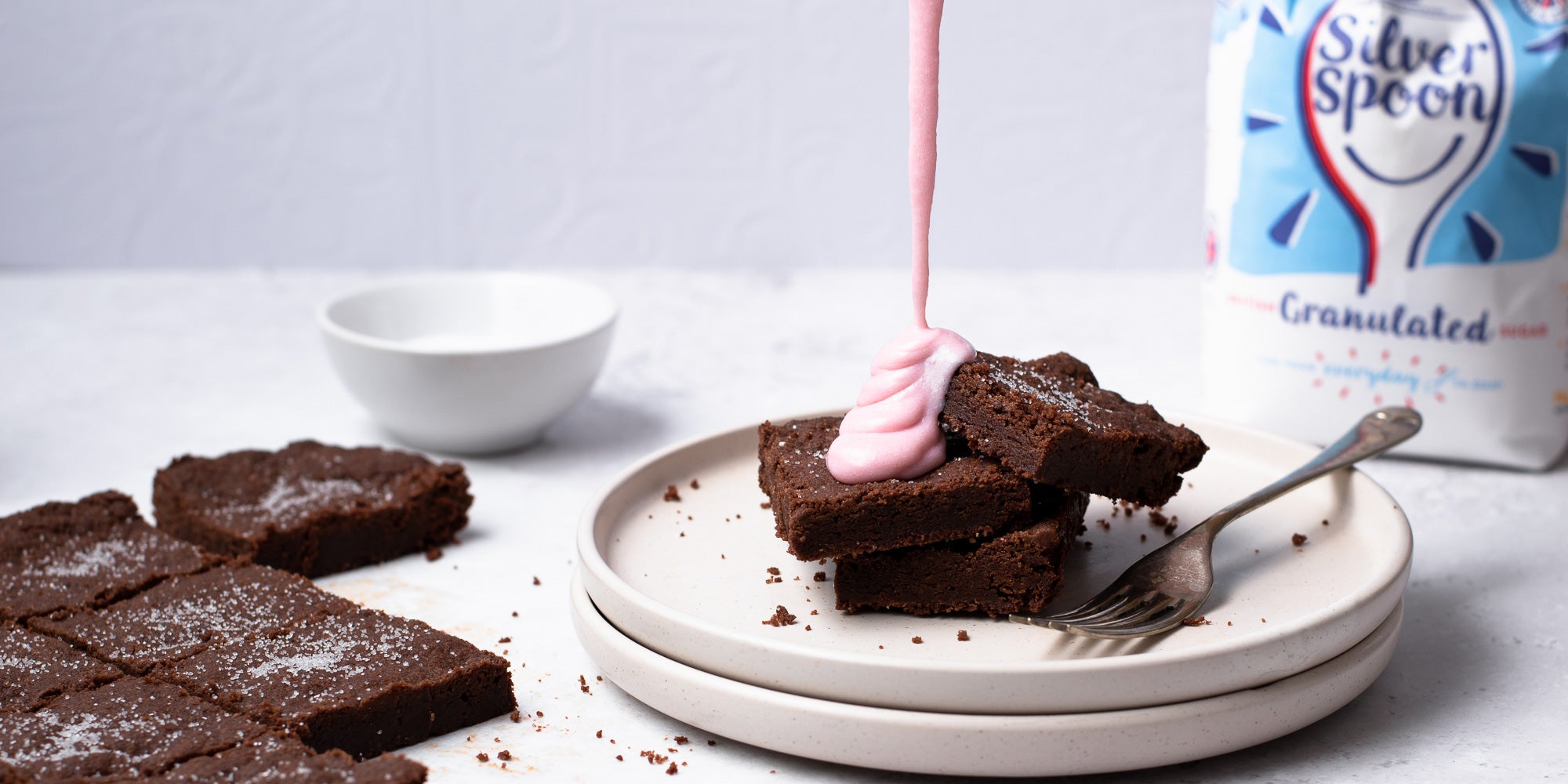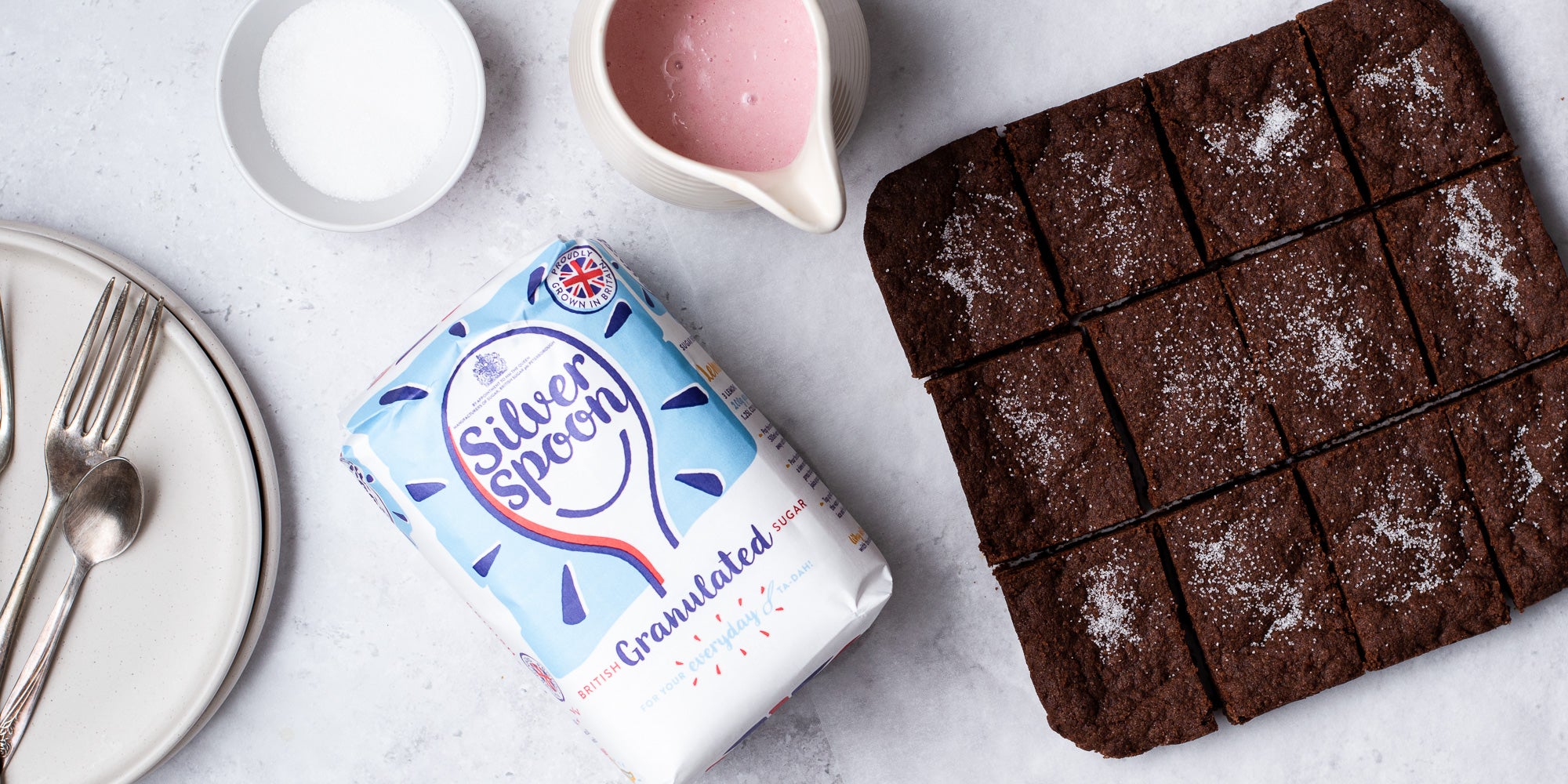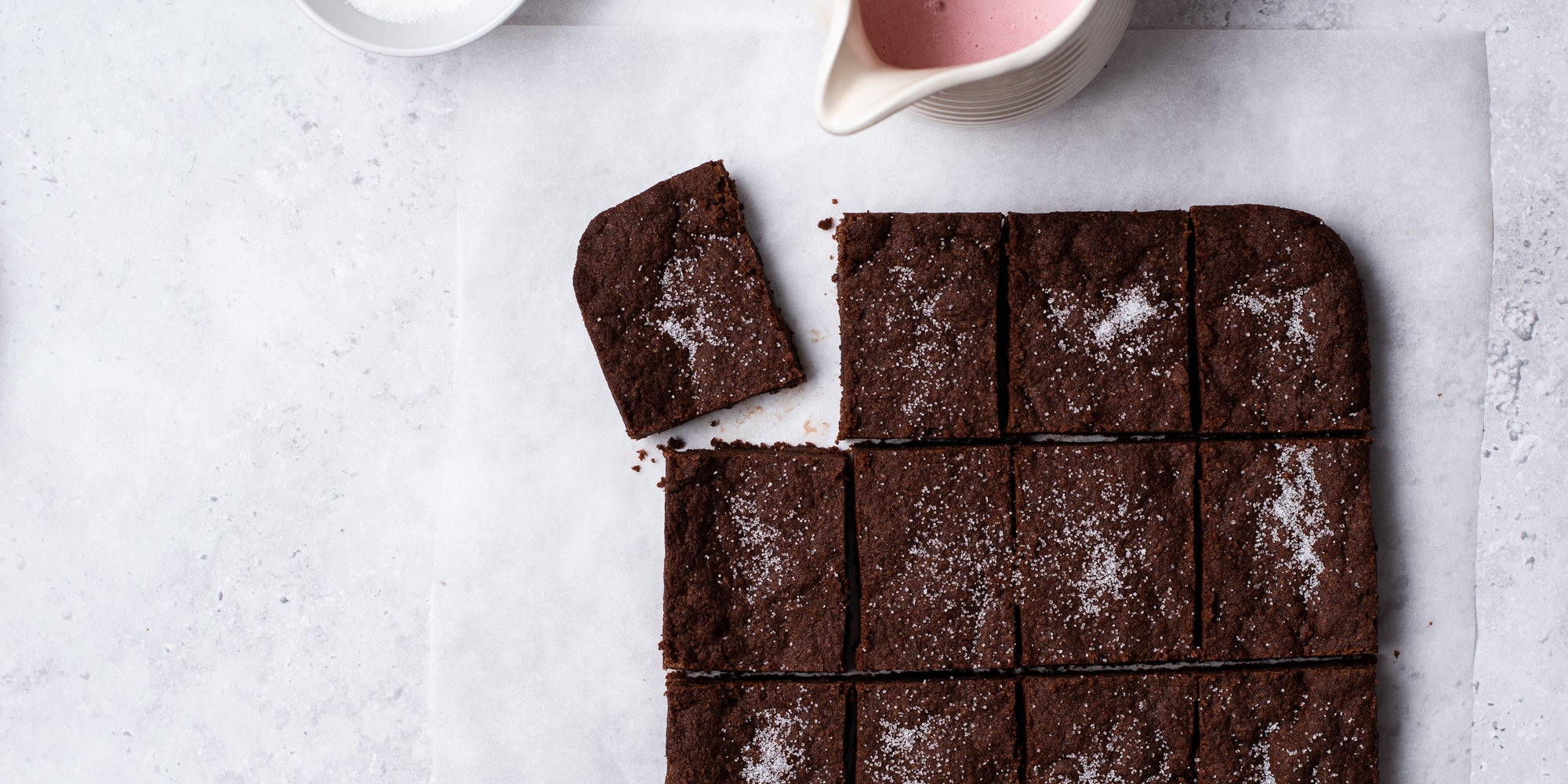 About the bake
Chocolate Concrete, Chocolate Crunch whatever you call it during your school days this retro bake is a true childhood favourite. This treat is delicious served hot, cold or drizzled in retro pink custard. Check out our simple Pink Custard recipe if you choose the latter option, it's a real blast from the past.
Method
Step 1:

Preheat the oven to 180°C (160°C Fan, Gas Mark 4) Grease and line a 23cm square tin with baking paper


Step 2:

Mix together the flour, sugar and cocoa in a bowl


Step 3:

Melt the butter and mix this in with the other ingredients using your fingers until it becomes crumbly


Step 4:

Pour the mixture into the tin and using your fingers press it down, ensuring that it fills all of the corners.


Step 5:

Step 6:

Once removed from the oven finish with a sprinkling of granulated sugar and serve with custard. For a real retro feel try our pink custard recipe.

Ingredients
200g

 Allinson's Plain White Flour

200g

 

Silver spoon granulated sugar

100g

 

Butter (unsalted)

50g

 

Cocoa powder
Recipe Reviews
Brilliant.
Even better with green custard. Oh yeah
Easy but when I took it out of oven to cool off I cut it and it wasn't hard like concrete dunno if I done something wrong but it is easy n I used self raising flower maybe that's why
Tastes really good, although didn't stick together with resulted in just a crumbly mess-food to spinkle on top of puddings or any sort of sweet dish/desert because it tasted amazing!!!

Wouldn't recommend this recipe if wanting in a pack lunch for kids to tale to school because it is too crumbly and will get everywhere, it would be OK for a pudding after tea, but you will need a spoon!!!
This was just the chocolate cake I needed. Left in the oven for 15 minutes then turned oven off for last 5 and let it all cool off inside. Delicious and easy. Thank you 😊
Ingredients
200g

 Allinson's Plain White Flour

200g

 

Silver spoon granulated sugar

100g

 

Butter (unsalted)

50g

 

Cocoa powder