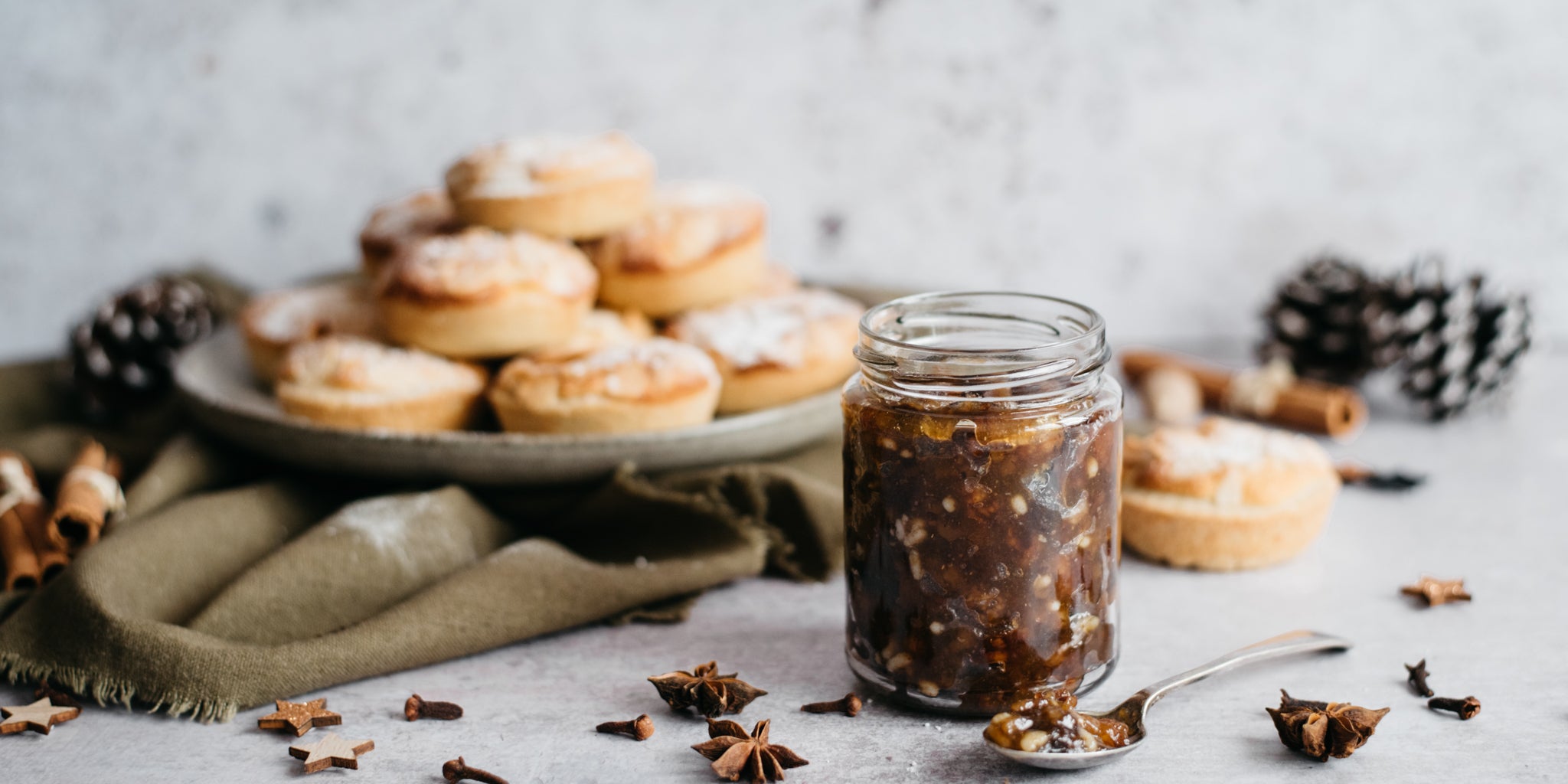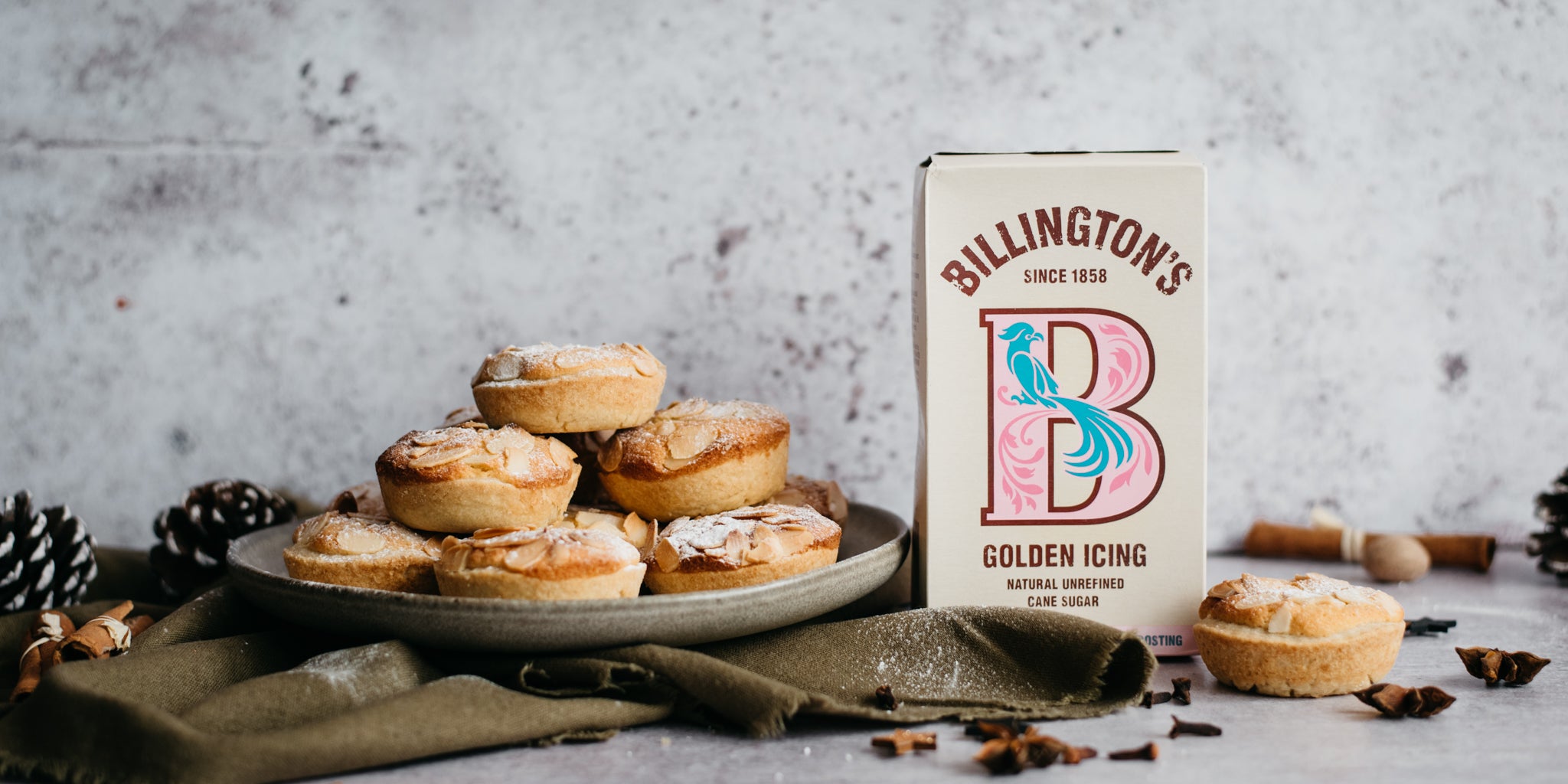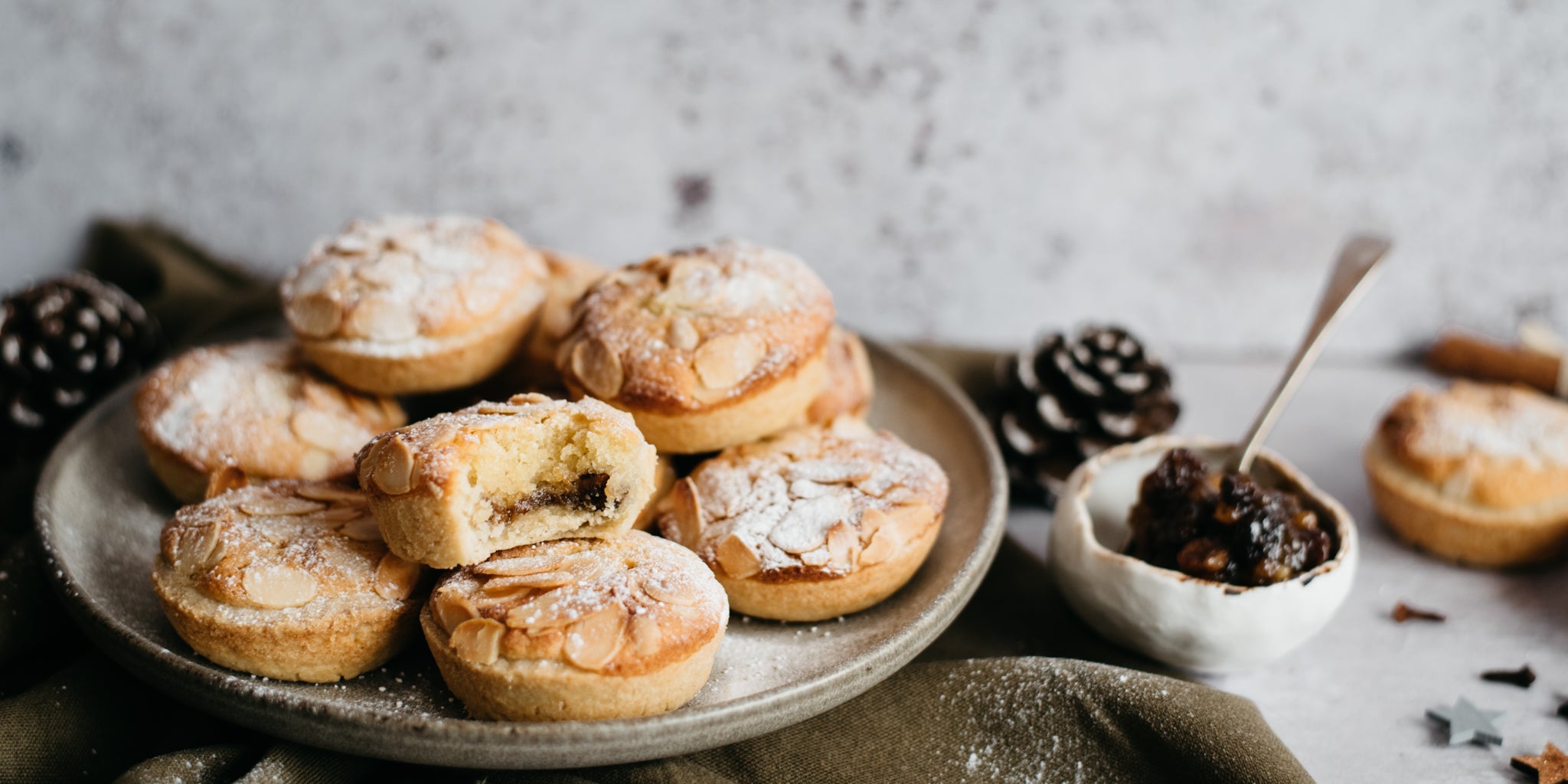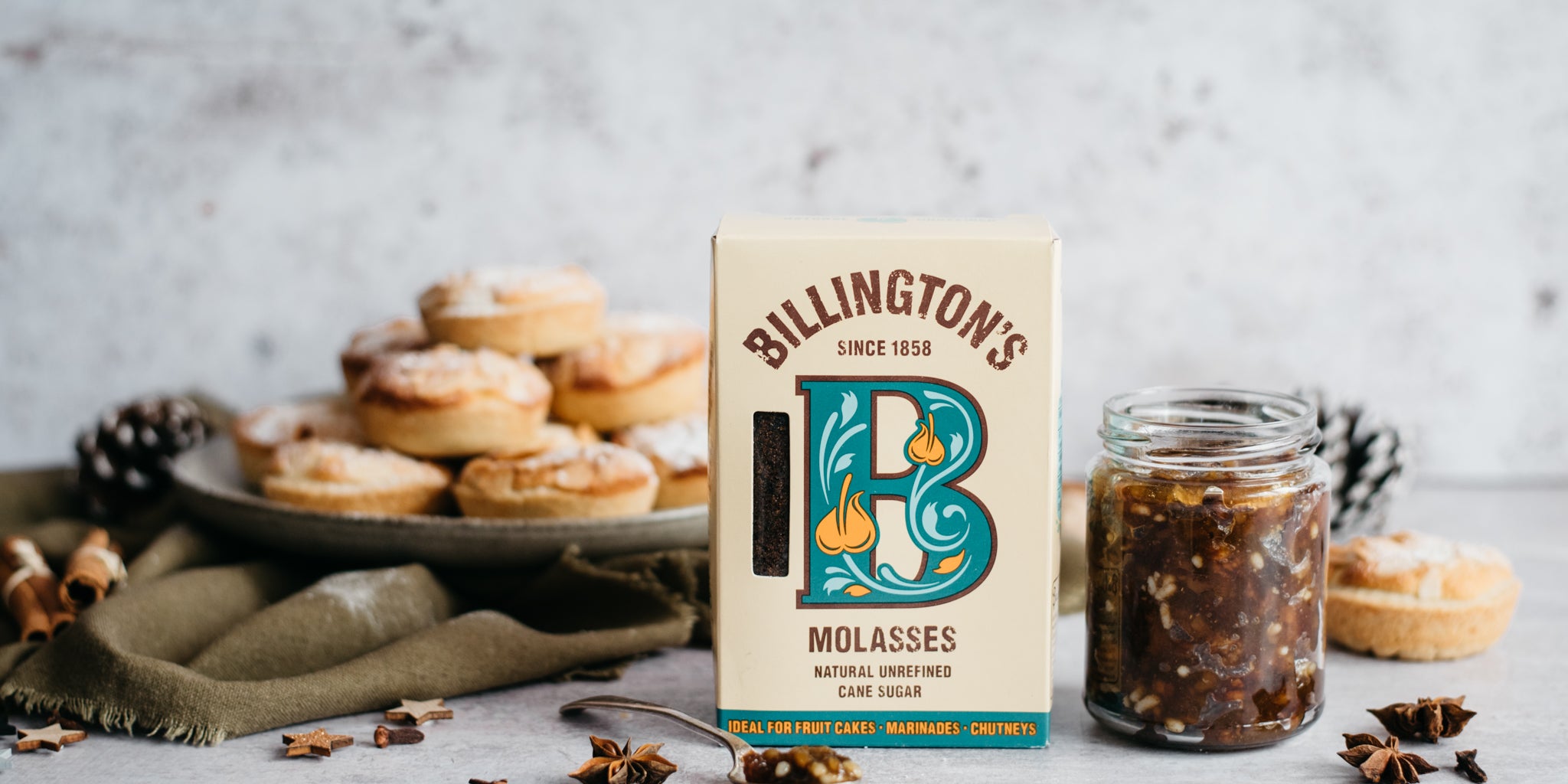 About the Luxury Mincemeat
Benjamina has created a beautifully luxurious mincemeat using Billington's molasses - giving a rich, delicious flavour to your new favourite mincemeat recipe.
Add this filling to your Frangipane Mince pies this festive season to create the most impressive homemade mince pies you've ever tasted. Why not create more magical homemade Christmas treats, with our Christmas pudding cake balls, or for a trendy spin on a classic our Biscoff Christmas cake is sure to be a talk of the party over the festive season.
Method
Step 1:

Combine all the mincemeat ingredients, except the brandy, in a large ovenproof mixing bowl. Cover and leave to soak and mature for at least 2 hours, or overnight, if you have time.

Step 2:

Preheat the oven to 110°C, fan 90°C, gas ¼. Cover the mixing bowl with foil, and put in the preheated oven for 3 hours, stirring it a couple of times while it cooks. Remove from the oven and leave to cool.

Step 3:

As the mincemeat begins to cool, gently stir it, breaking up any fat on the surface. When almost cold, pour in the brandy or orange juice and mix well to incorporate it thoroughly.

Step 4:

If storing the mincemeat to use later, then you need to put it in sterilised jars. To sterilise the jars; heat the oven to 150°C, fan 130°C, gas 2. Wash the jars with hot, soapy water, then rinse. Arrange the jars so they are upright on an oven tray, and heat in the oven for 20 minutes, then they are ready for filling.
Ingredients
For the luxury mincemeat

250g

 

Bramley apples (cored & chopped small, unpeeled)

1/2 tsp

 

Ground cinnamon

1/2 tsp

 

Ground nutmeg

1 1/2 tsp

 

Mixed spice

115 (each)g

 

Sultana, raisins & currants

115g

 

Vegetable suet (shredded)

115g

 

Chopped mixed peel

150g

 Billington's molasses sugar

2

 

Orange (zest & juice)

3 tbsp

 

Brandy (or orange juice for non-alcoholic version)
We'd love a slice of advice.
Was it yum? Did the recipe work well? Did you customise the recipe?
Ingredients
For the luxury mincemeat

250g

 

Bramley apples (cored & chopped small, unpeeled)

1/2 tsp

 

Ground cinnamon

1/2 tsp

 

Ground nutmeg

1 1/2 tsp

 

Mixed spice

115 (each)g

 

Sultana, raisins & currants

115g

 

Vegetable suet (shredded)

115g

 

Chopped mixed peel

150g

 Billington's molasses sugar

2

 

Orange (zest & juice)

3 tbsp

 

Brandy (or orange juice for non-alcoholic version)